I had such a good time with Colin, Tyler, Amy & Tom in Miami!  They are such a loving family; always smiling, joking and laughing. I was really happy we got to squeeze in this session before the rain!
We started off at Jimbo's Place in Key Biscayne.  Definitely not your typical back drop for family photography… (in fact, the boys probably should have gotten tetanus shots after this session) but, that's why I love it! The not your typical part… not the tetanus part. Let's start with one of my favorites of the day…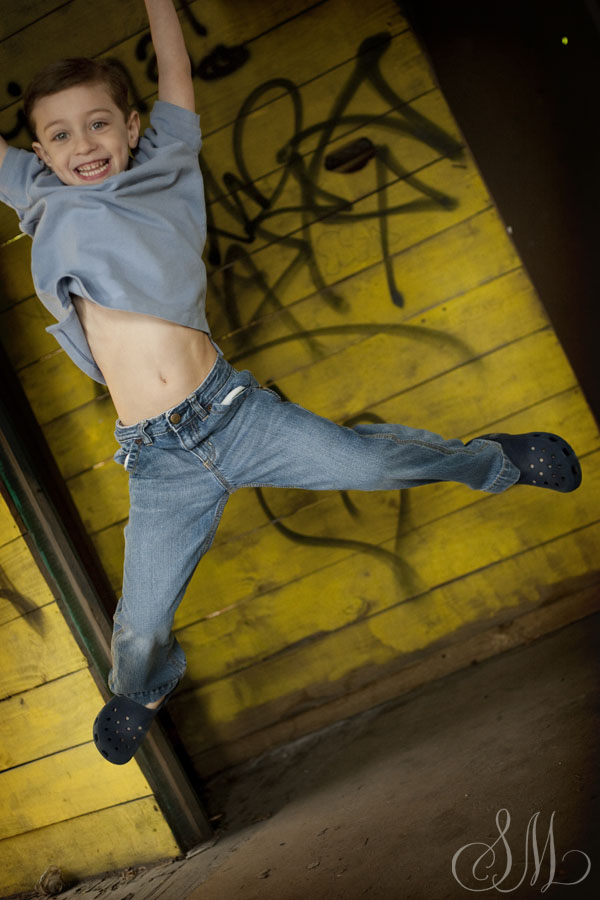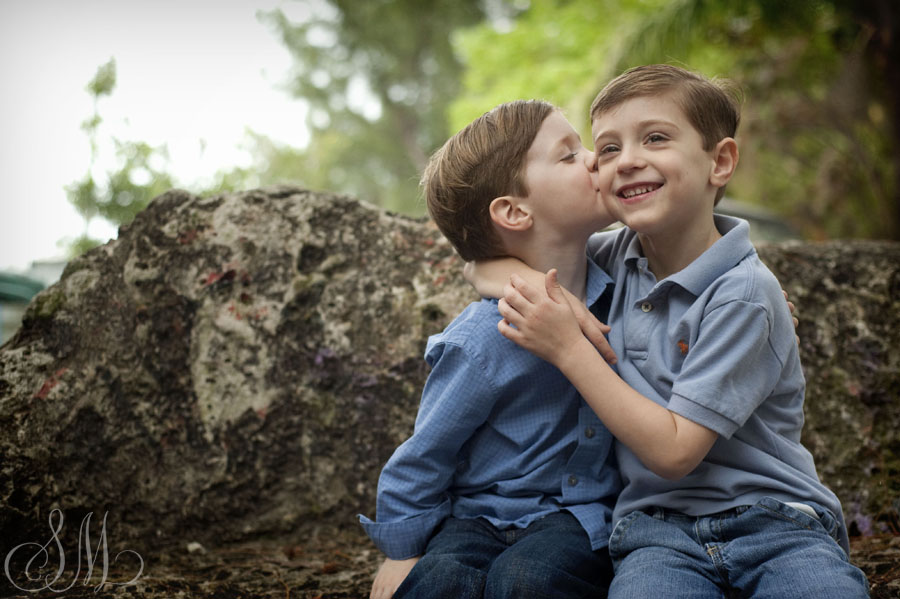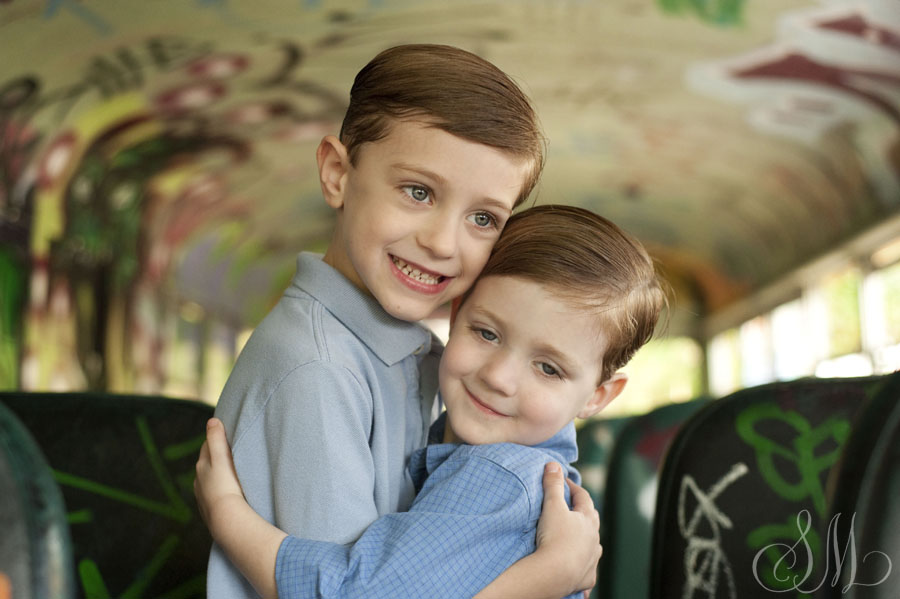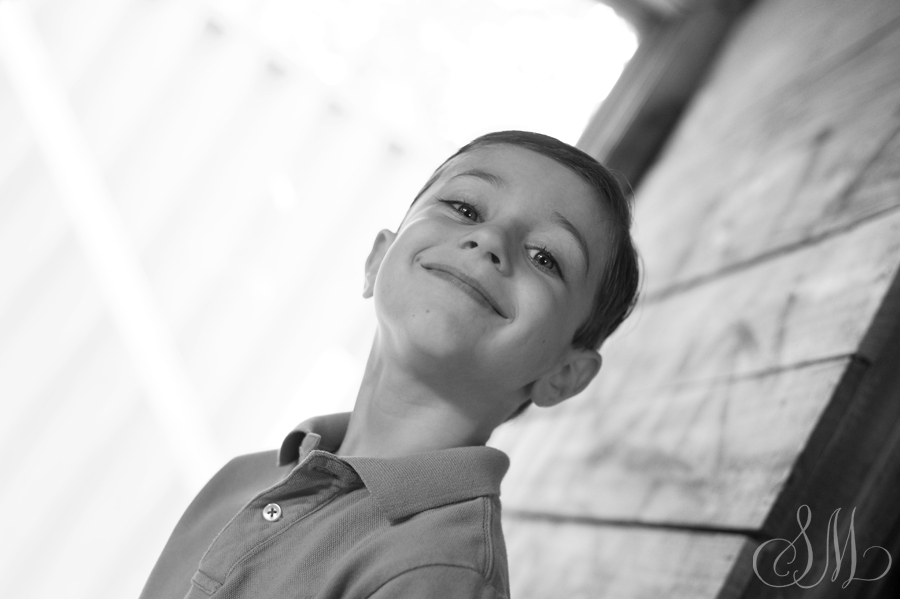 Check out the eyes on Tyler!  He was so funny, after every shot he would say "let me see!"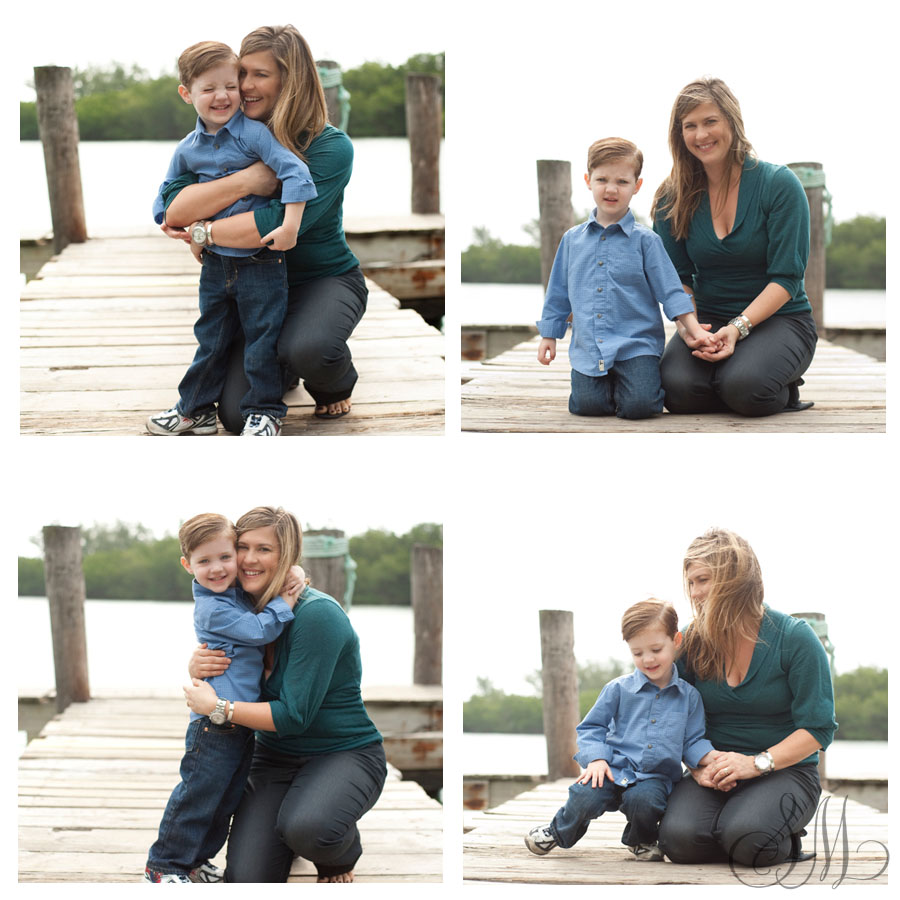 Family shot + Ty's flamingo he happened to pick up somewhere at Jimbo's!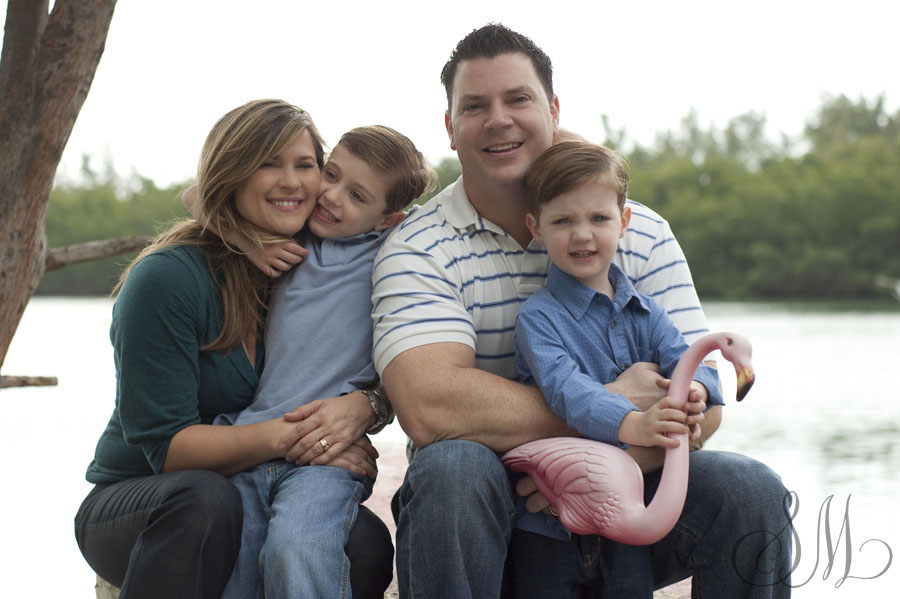 We also got to visit the Key Biscayne fire station… The boys said this was their favorite part (what little boys wouldn't love free reign of a fire station?)!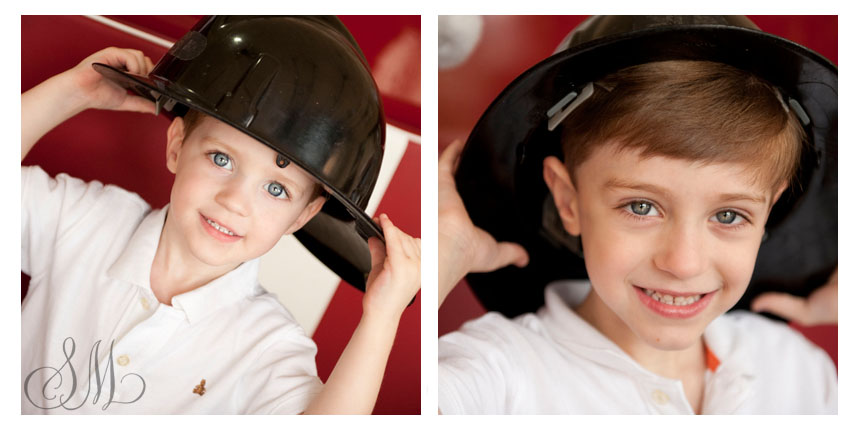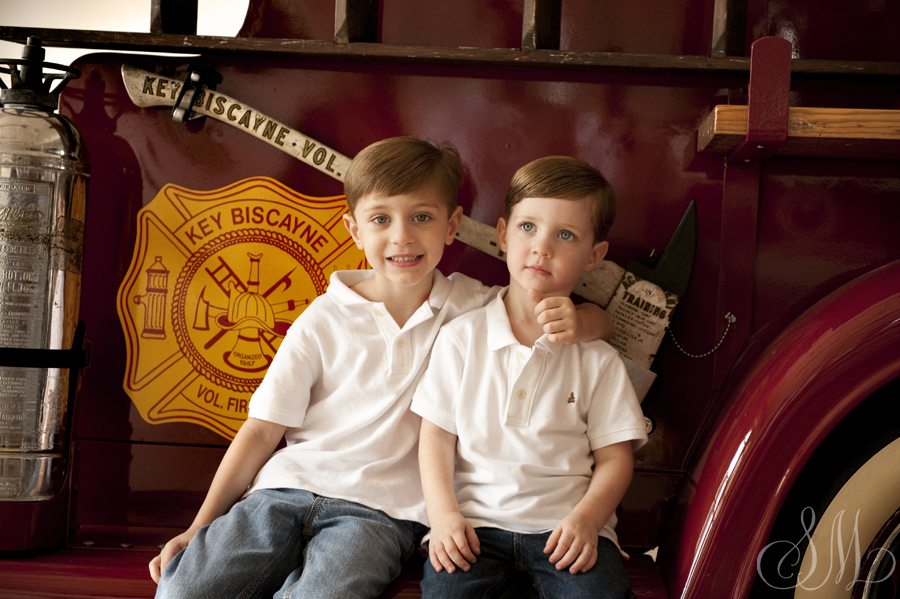 Thank you guys for letting me spend a morning with your beautiful family!
Leave some love…