So, I have to admit, this session gave me the excuse to hang out in Beacon Hill for the first time!  I know, I know, I'm a  bad, bad Bostonian – but I've been in Miami for 4 years… and really one could argue I'm more of a New Yorker!  But that's totally besides the point.  I had the best hosts to show me around Beacon Hill – Molly & Colin!
We lucked out with a great day, awesome light and lots of laughs.
(big thanks to Meg & Alicia for hanging with me on this shoot!)
Let's start with one of my faves…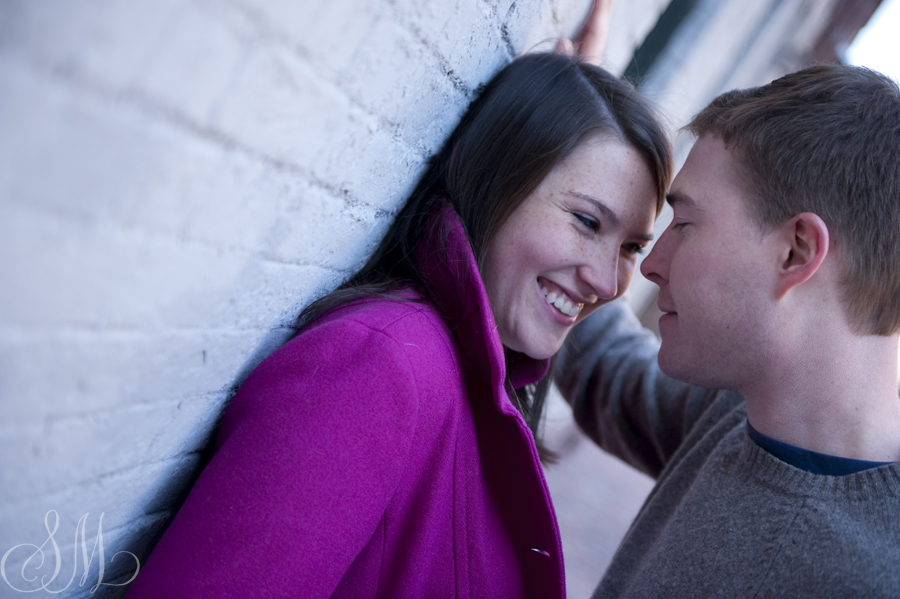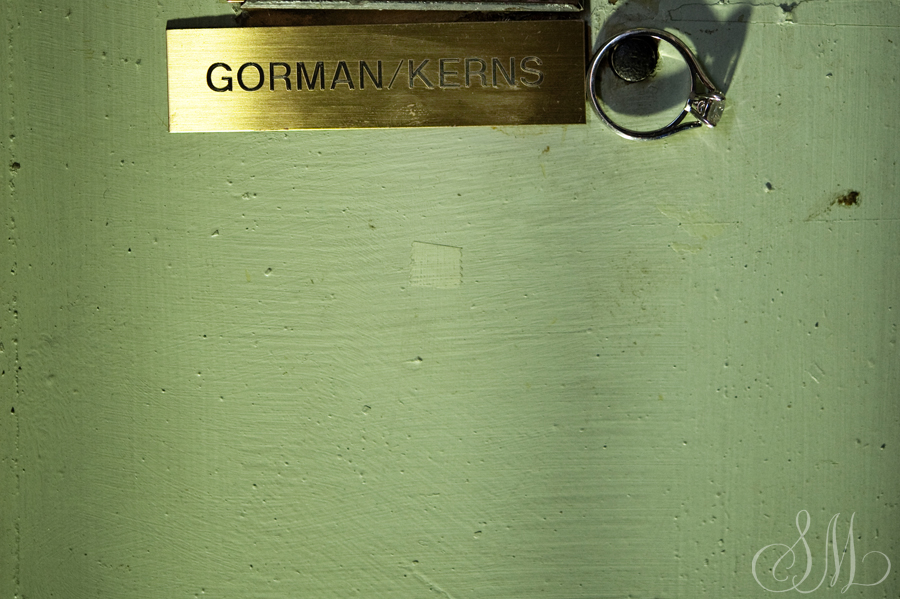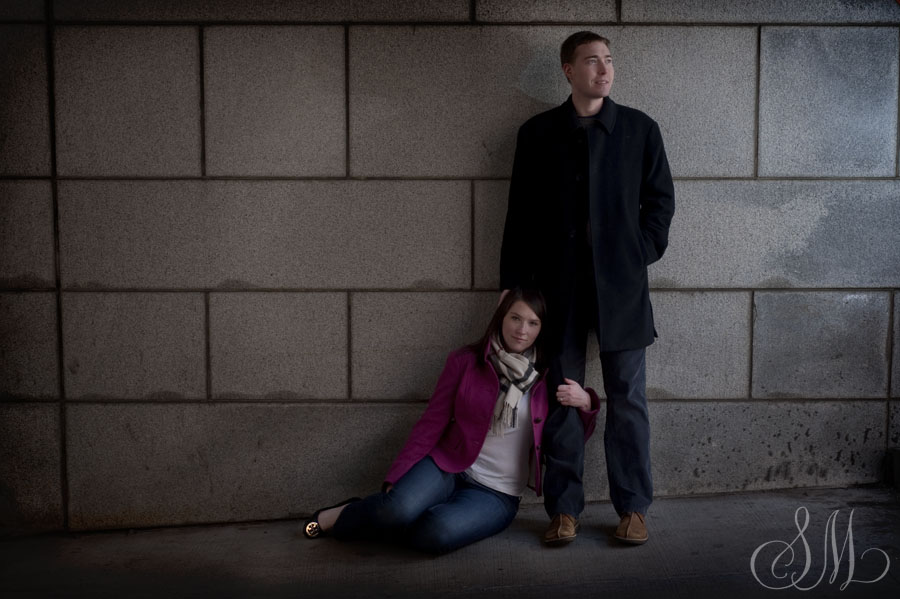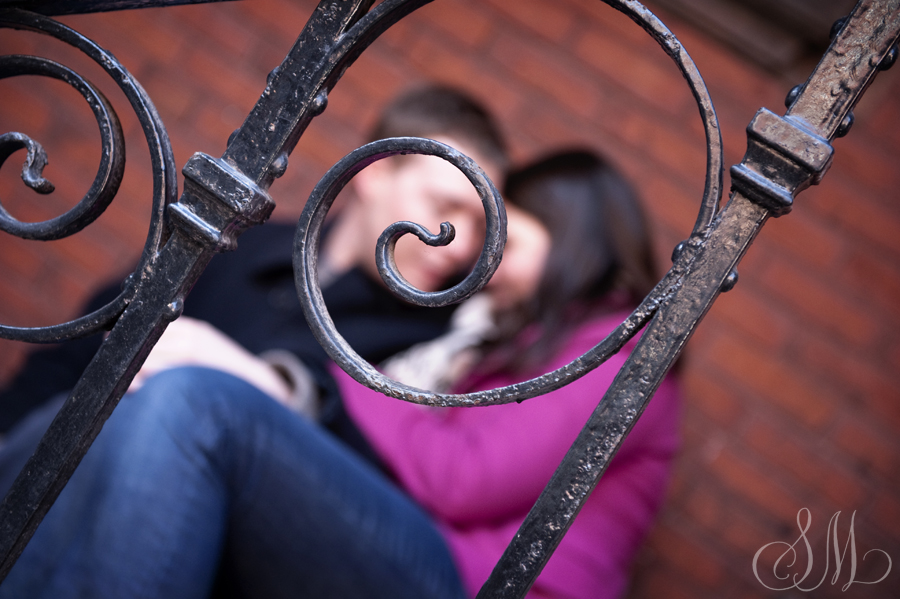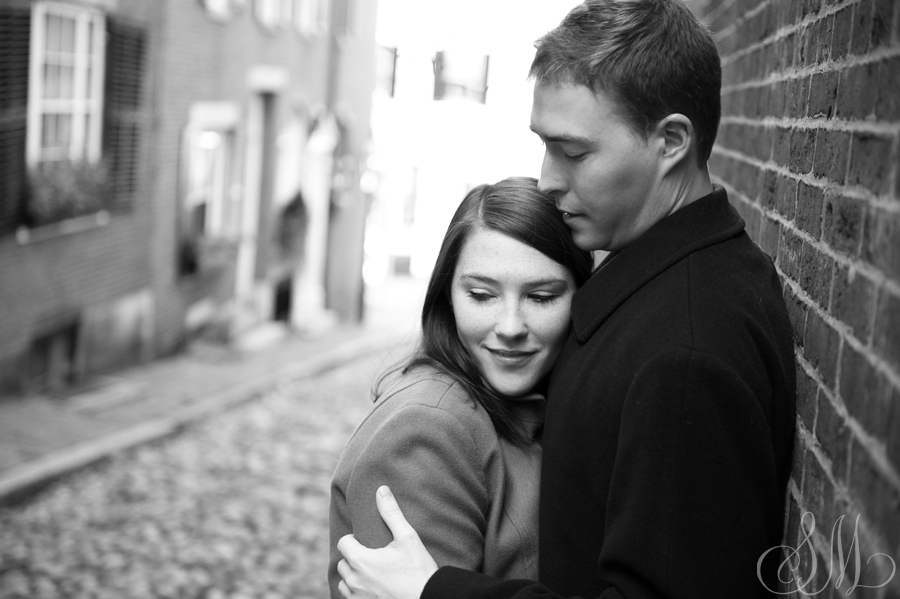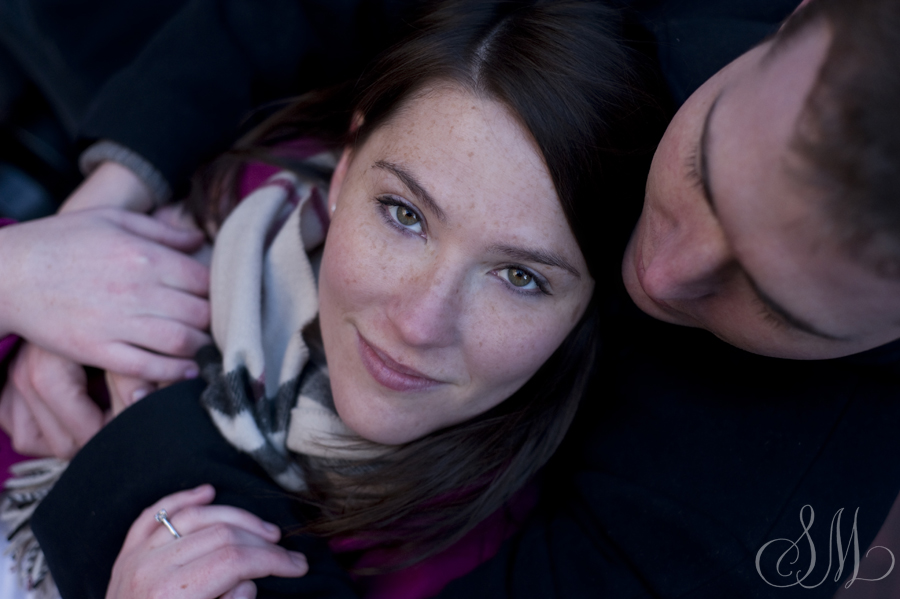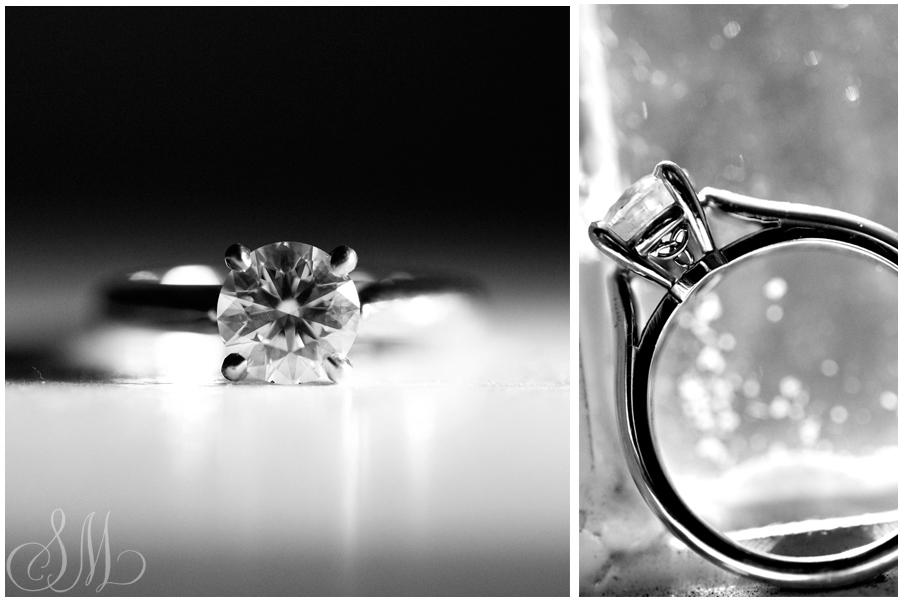 Congrats on your engagement, so happy for the two of you!
Check out more cuteness in their slide show and leave them some love….