"A summer parade, a drummer parade, a magical bucket-and-bowl serenade!"
Today I got the pleasure to capture a very special event… my mom's first book signing for her children's book, Drum City, at The Alphabet Garden in Cheshire, CT!!!!  I can't tell you how proud I am of my mom…  I'm so happy that I got to watch her bring Drum City to life from start to finish (and document it on camera!).
There was such an amazing turn out for Drum City that The Alphabet Garden SOLD OUT of all their copies… so check your local bookstore or pick up your copy here!
Lots more to come from this event, but for now I'll leave you with a few images of the new must have children's book… Let's DRUM!!!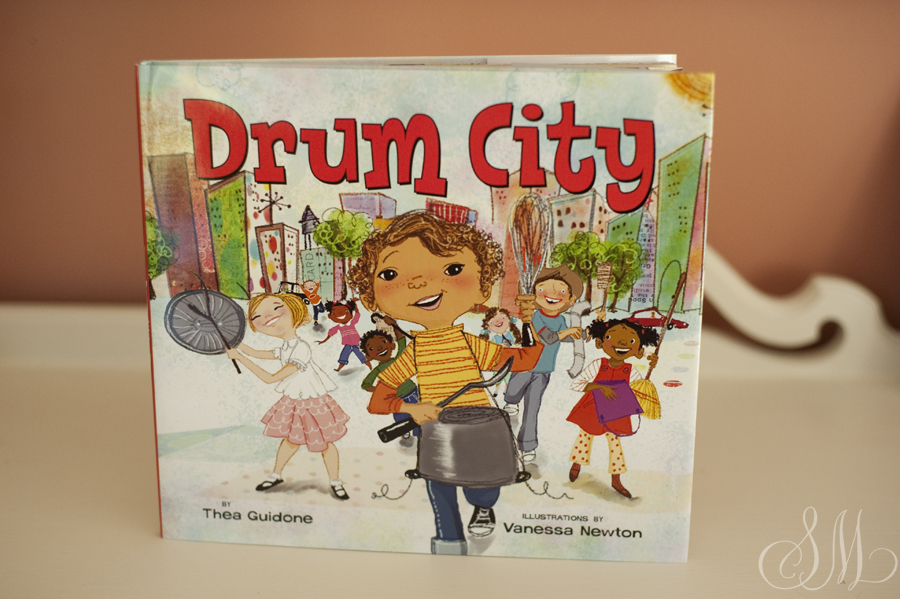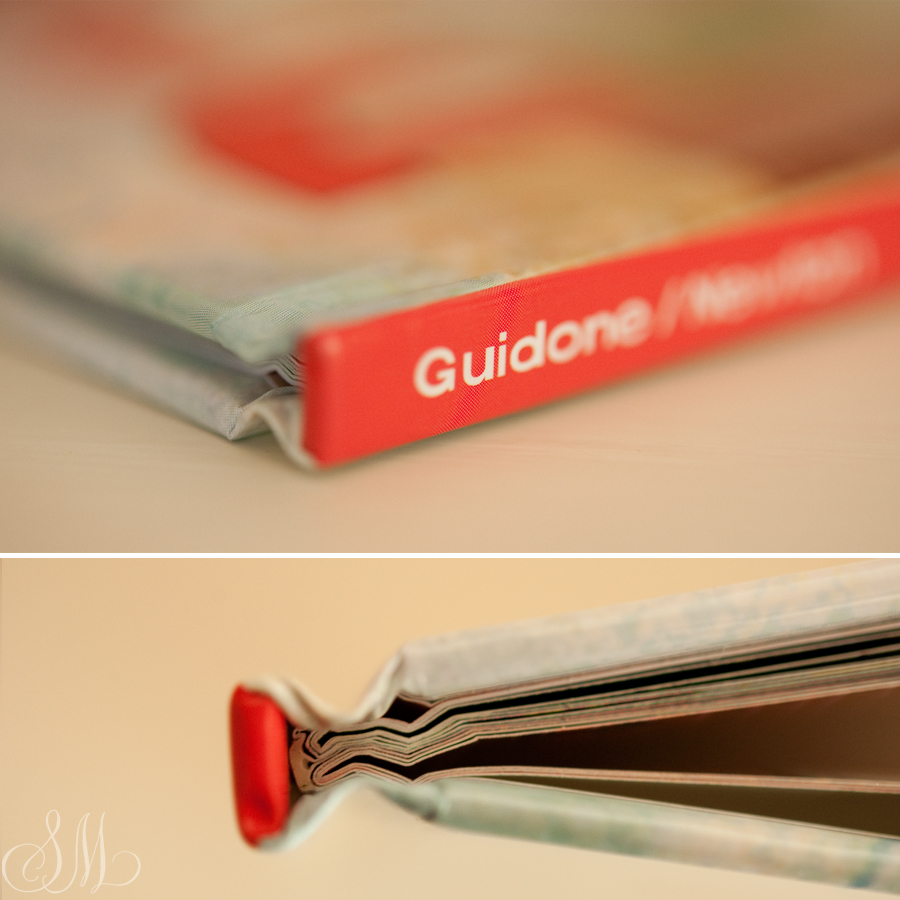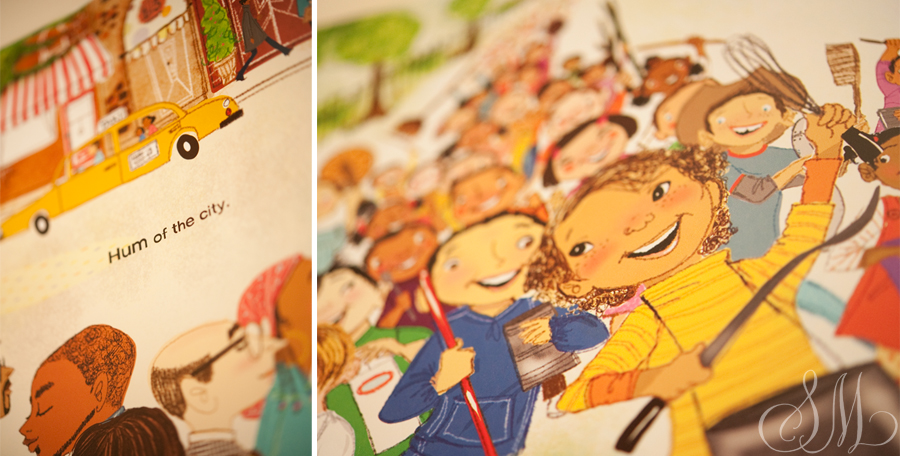 Mom, this is such an amazing accomplishment and you are such an inspiration to me to follow my dreams.  Joe & I can't wait to read Drum City to our kids someday.  I love you!
Illustrations: Vanessa Newton
Publisher:  Tricycle Press (Random House)