This wedding was a little different – since I was in it! – but it was a very special one!  One of my very best friends, Michelle and her fiance (now husband) Luke!!!  You'll remember these two from their Boston e-shoot last fall!  Luckily for me I got to grab a few shots while she got ready to share with you guys!
They tied the knot up in Vermont at The Essex, which was just perfect!  I think that was the very first time I've been to Vermont without snow on the ground and my snowboard – it was SO pretty!
Here's just a few I grabbed of our behind the scenes wedding day preparation… enjoy!!!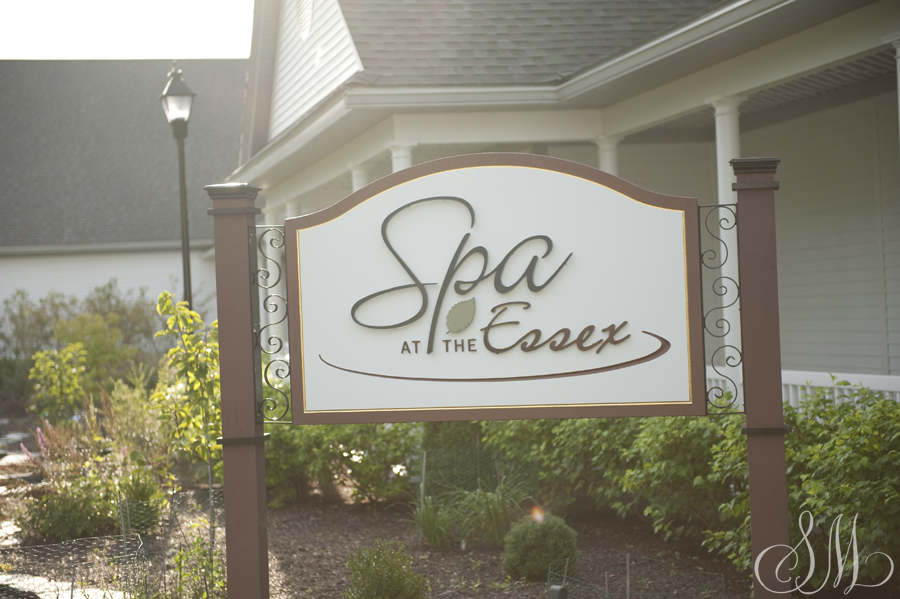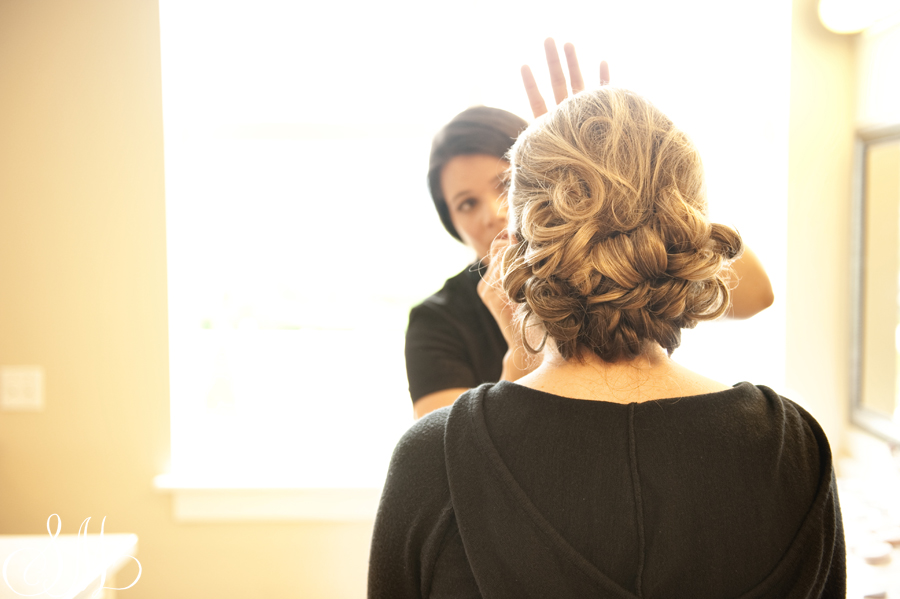 the bridesmaids…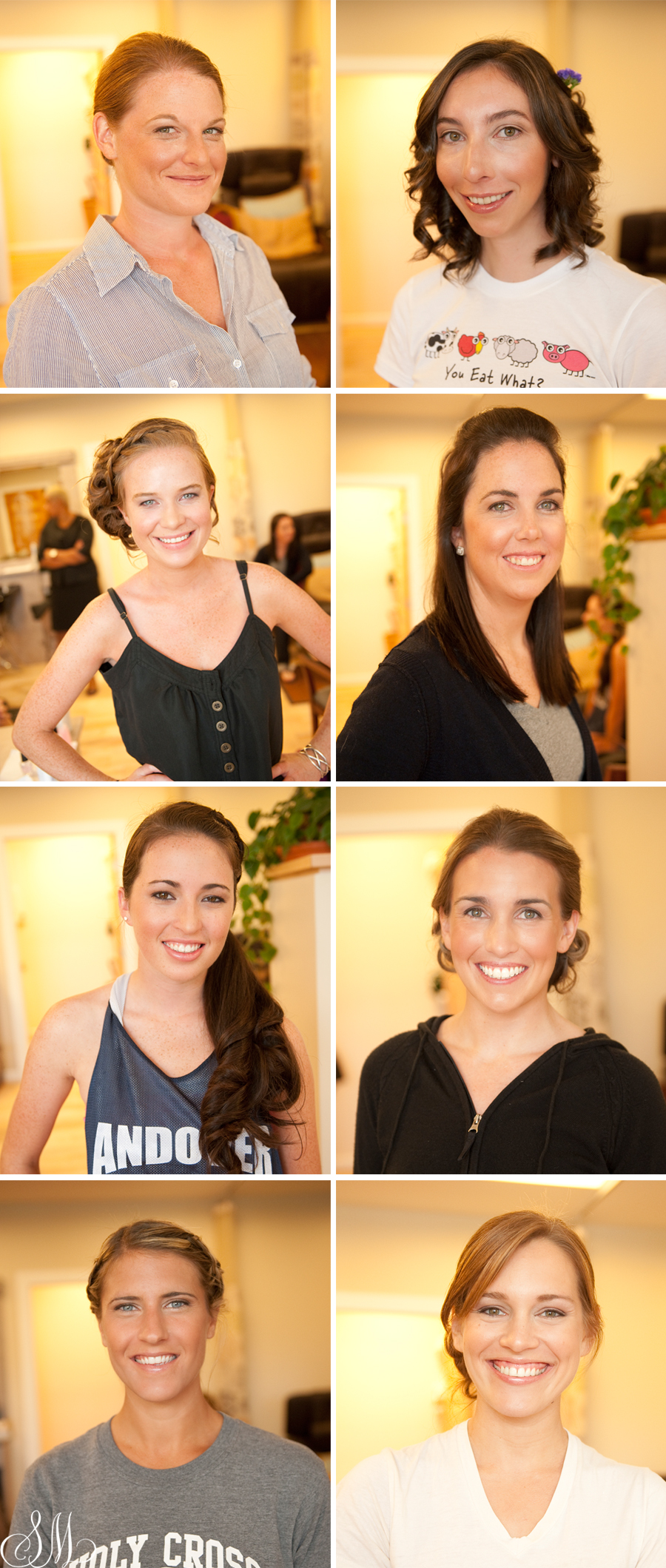 Adorable album Michelle's sister made for her….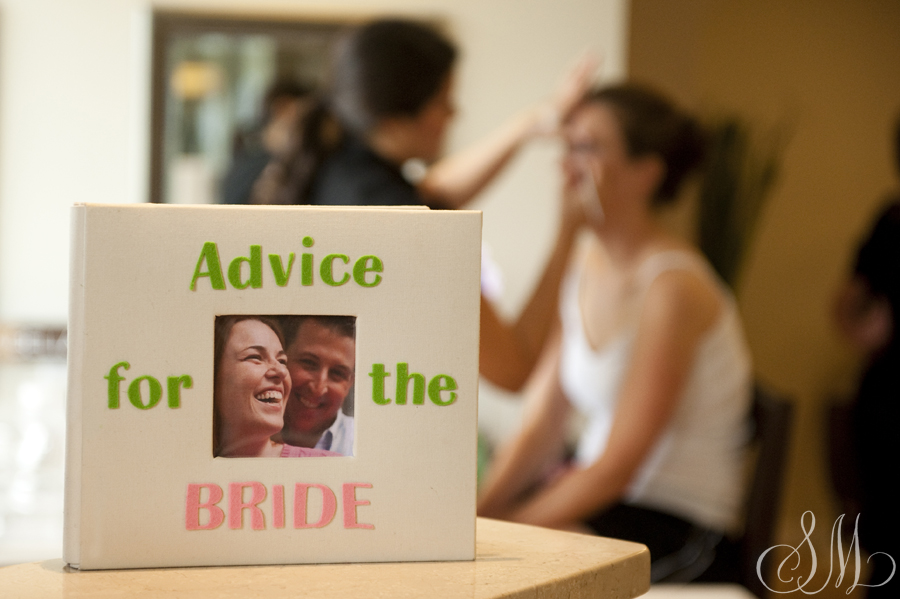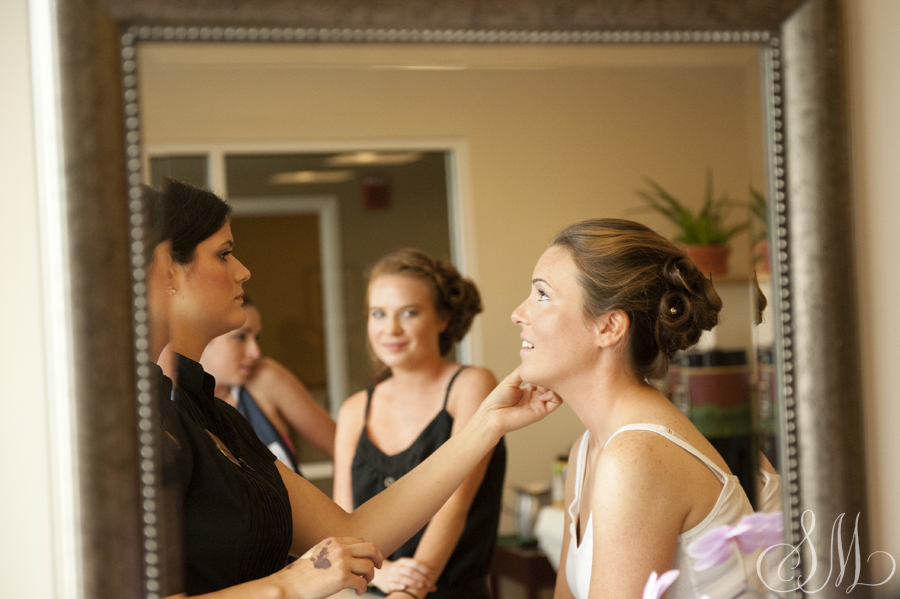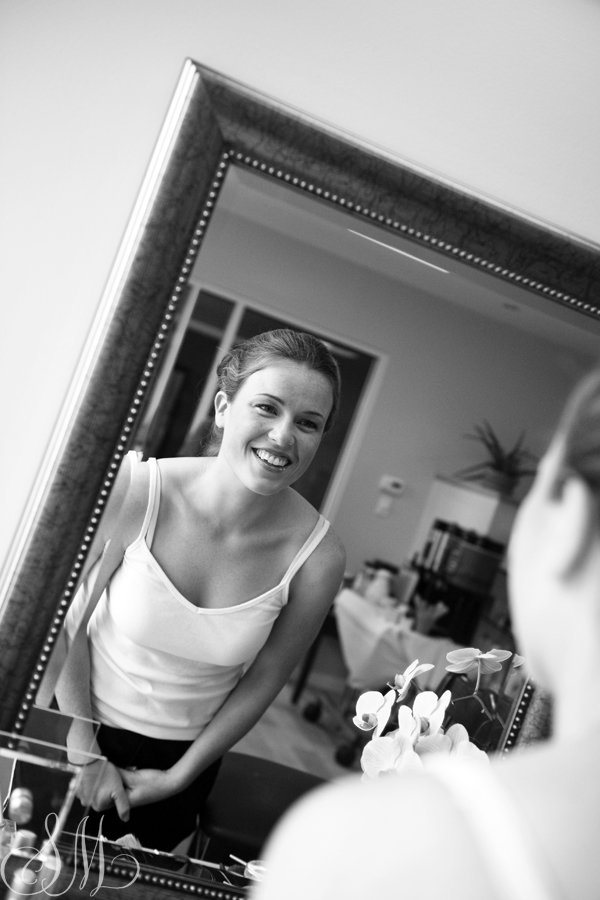 The beautiful bride!!!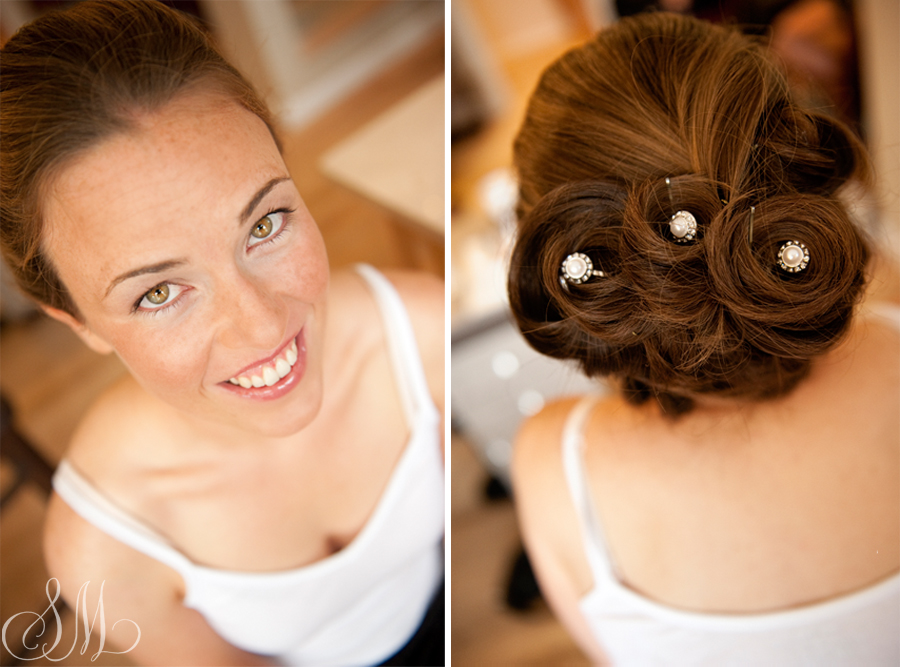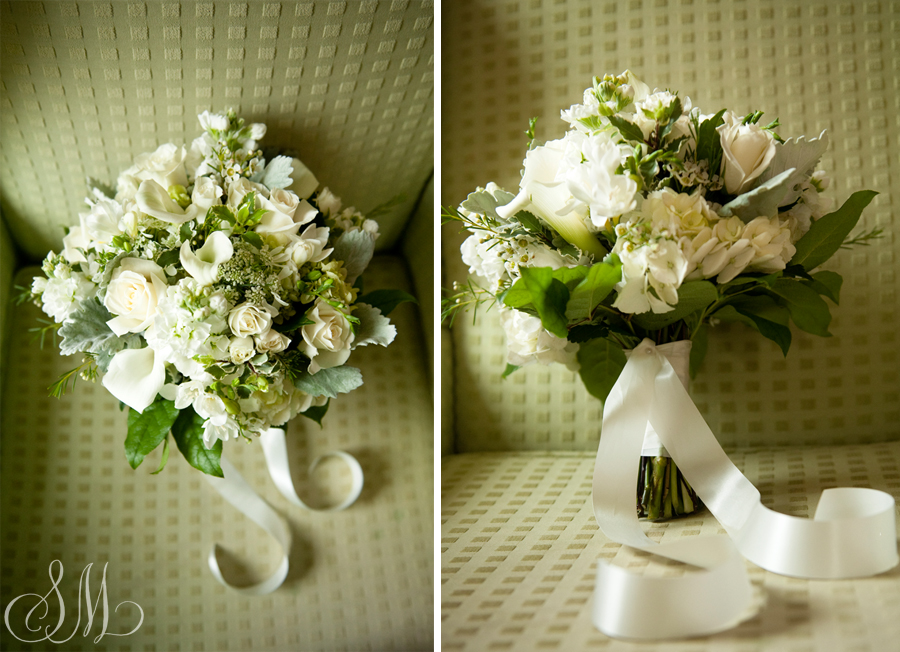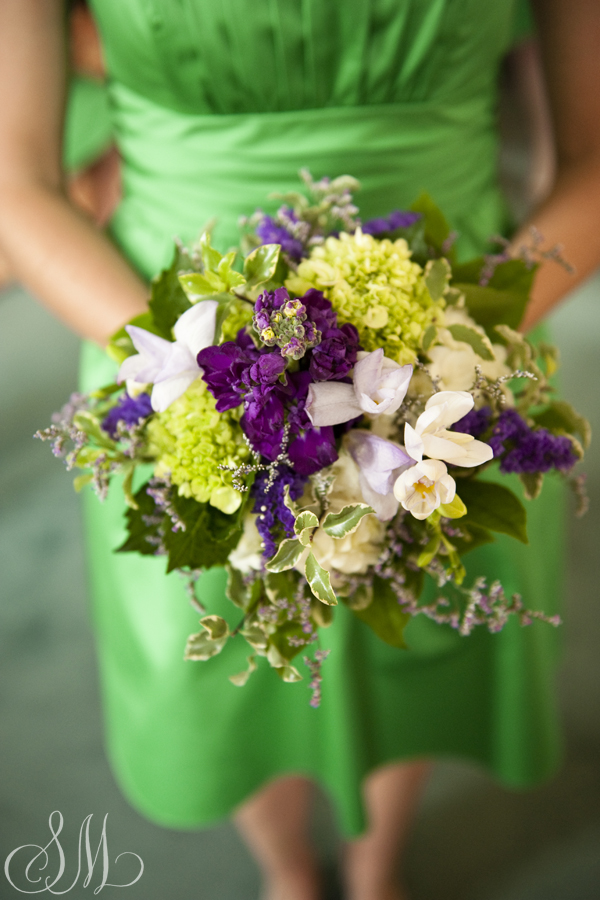 LOVE these two of Michelle's sisters… their room matched Michelle's colors perfectly!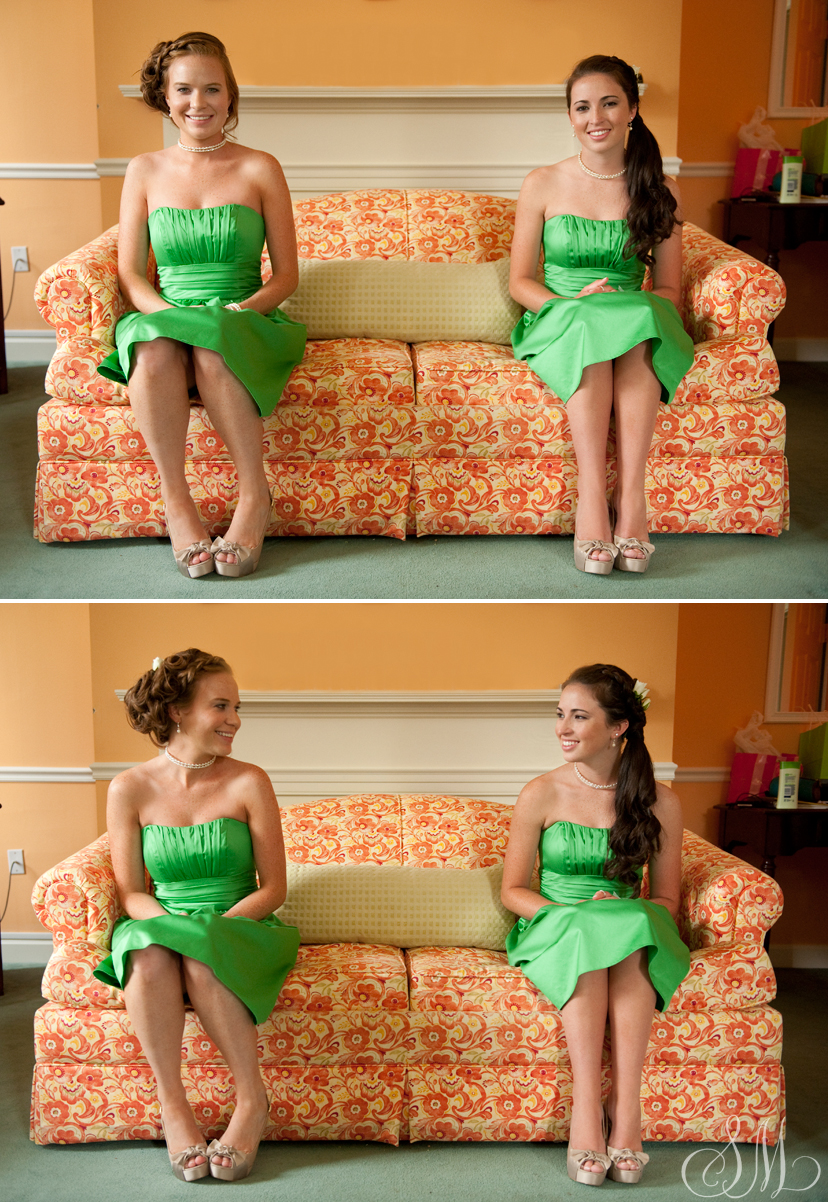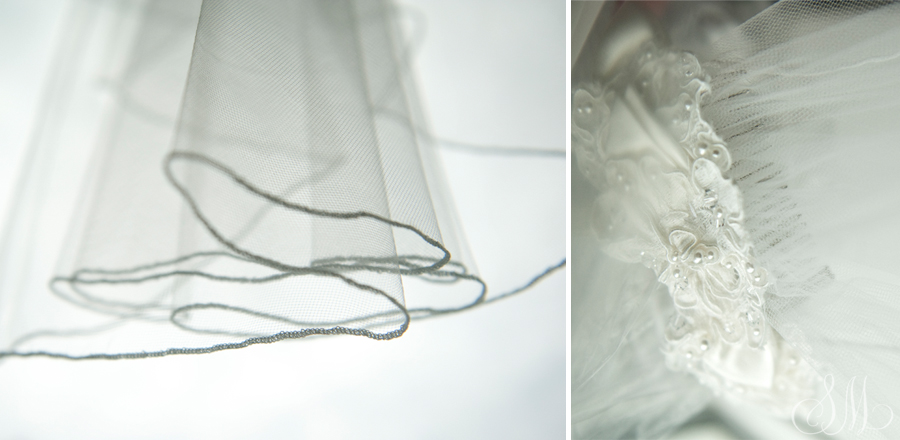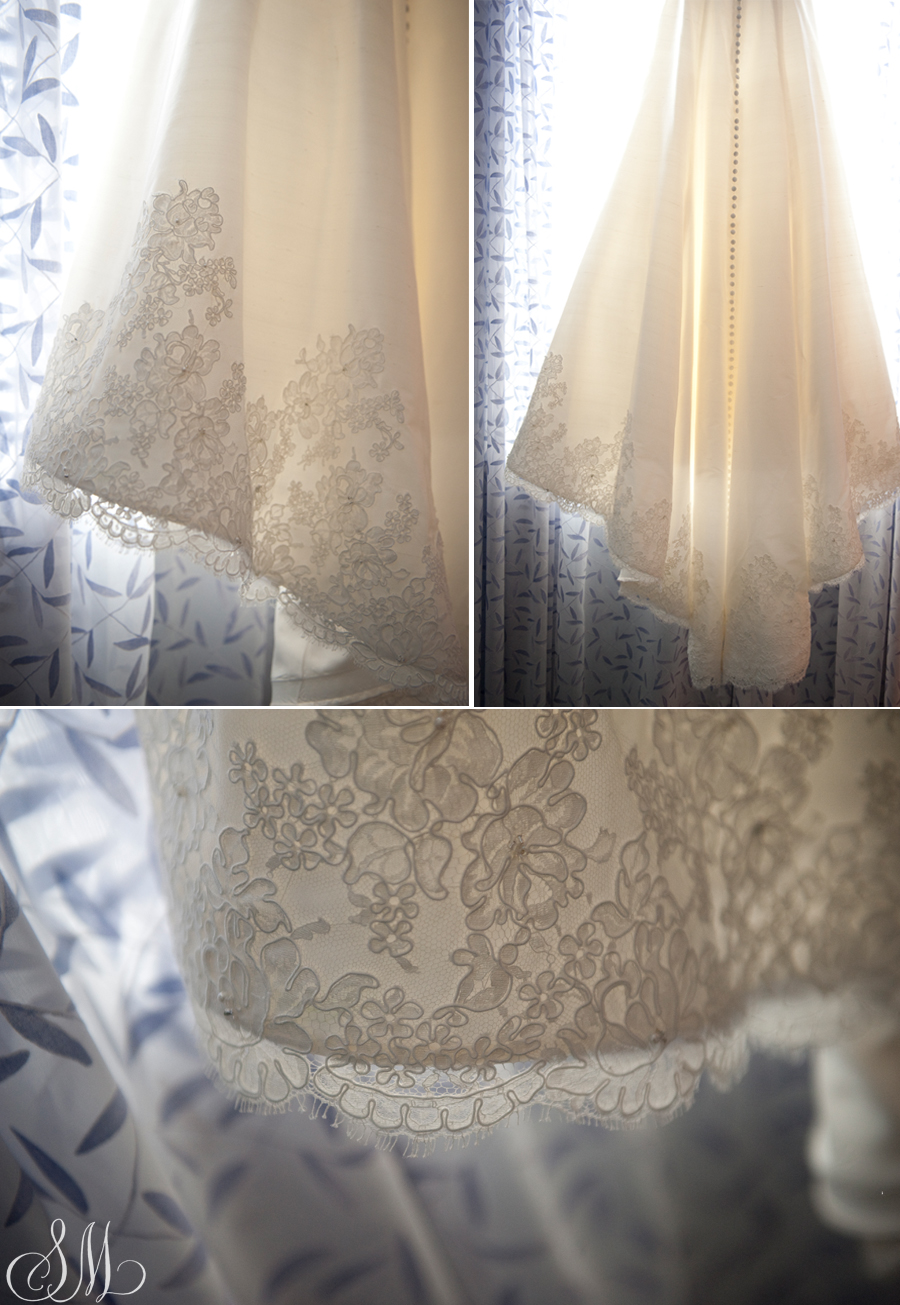 Congrats Michelle & Luke!!!! SO happy for the two of you! xoxo