Ever have one of those days that just puts a smile on your face?
Yesterday was one of those days for me.  And no, it wasn't just because I had a muffin (ahem, or two) from Flour for breakfast!
It was because I got to hang out with (almost) all of my 2012 brides and their maids of honor for what will hopefully be the first of many SMP bridal brunches!  It was so much fun to see all my beautiful brides, meet their best friends, catch up on their wedding plans, and celebrate the upcoming wedding season over mimosas and muffins!
I didn't have time to snap too many photos since I was to mostly chatting the morning away.. but here's a few from our Sunday Funday here at casa SMP!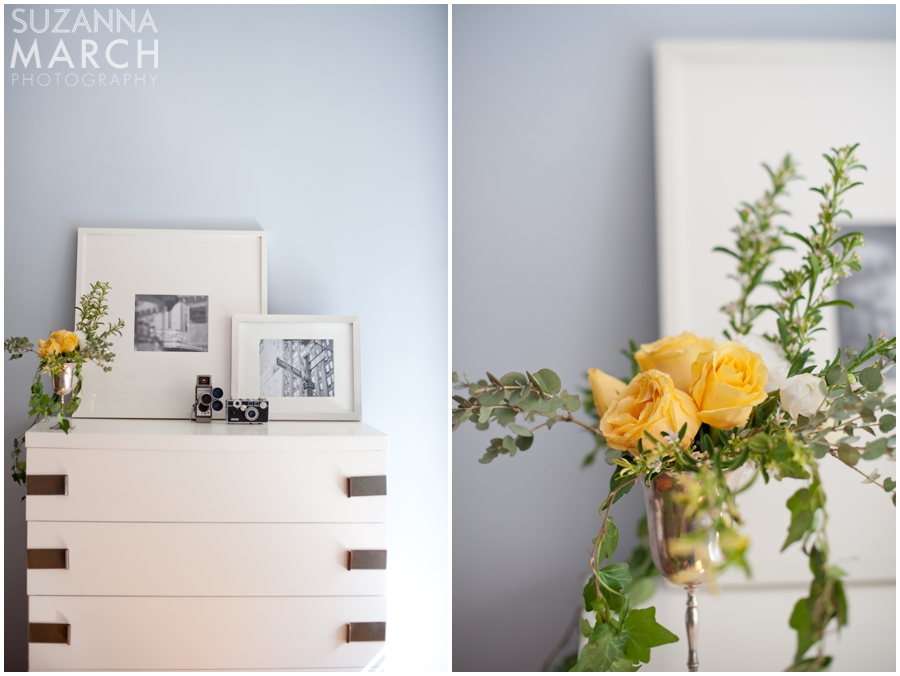 A few new canvases with some familiar faces!!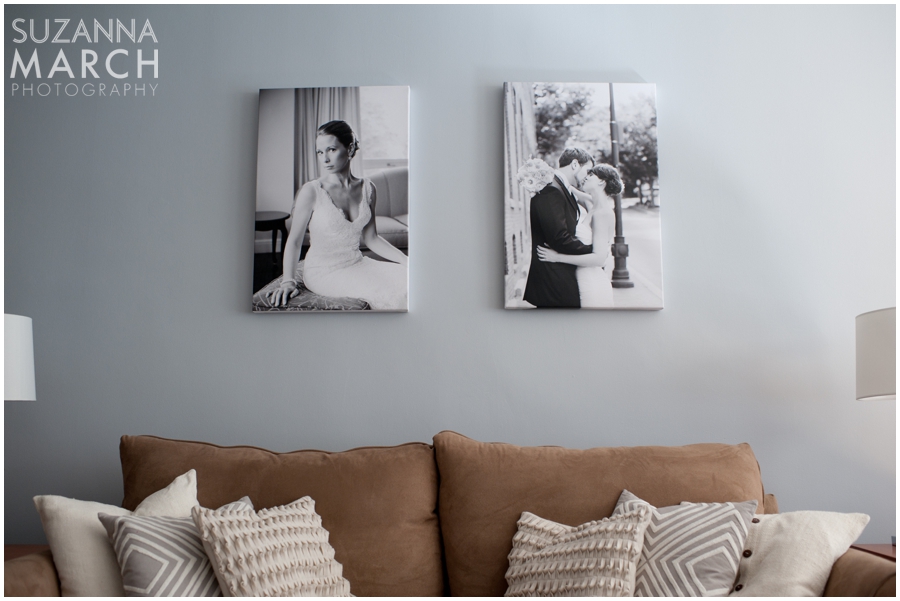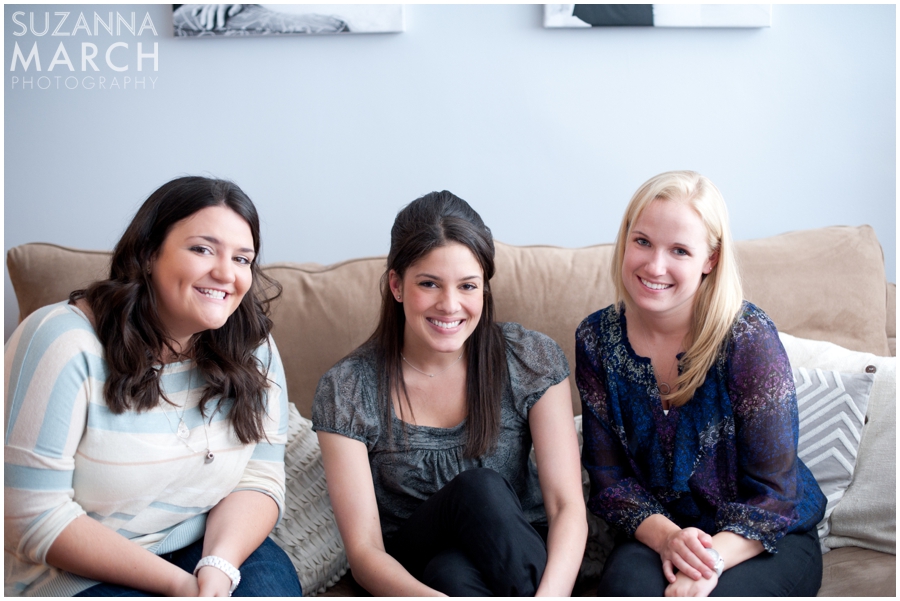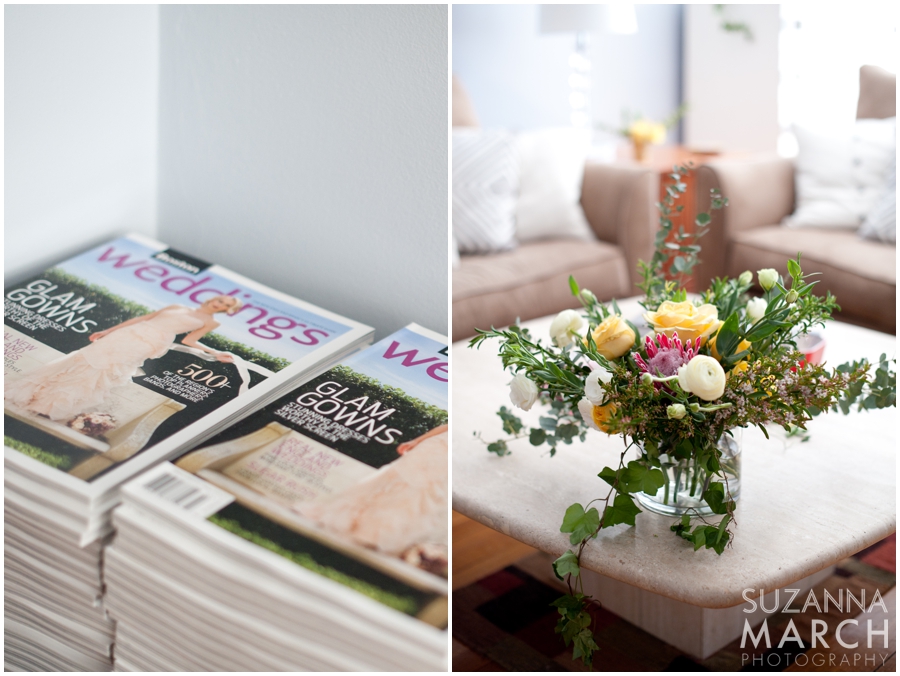 Even Lady made some new friends!
My friend and very talented florist, Becca, the owner of Petal Floral Design brought over these beautiful flowers.  They were perfect and totally brightened up the space!  Thank you, Becca! You're the best!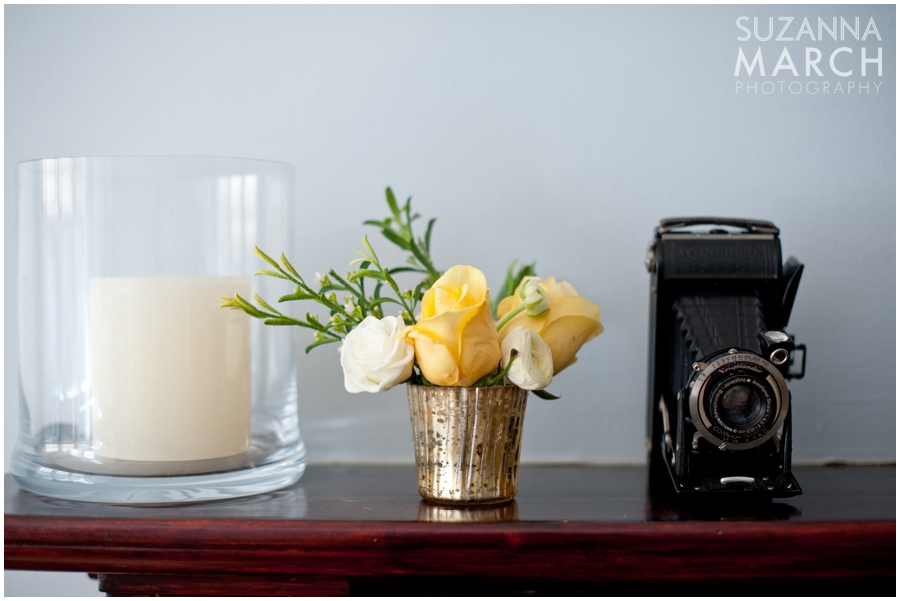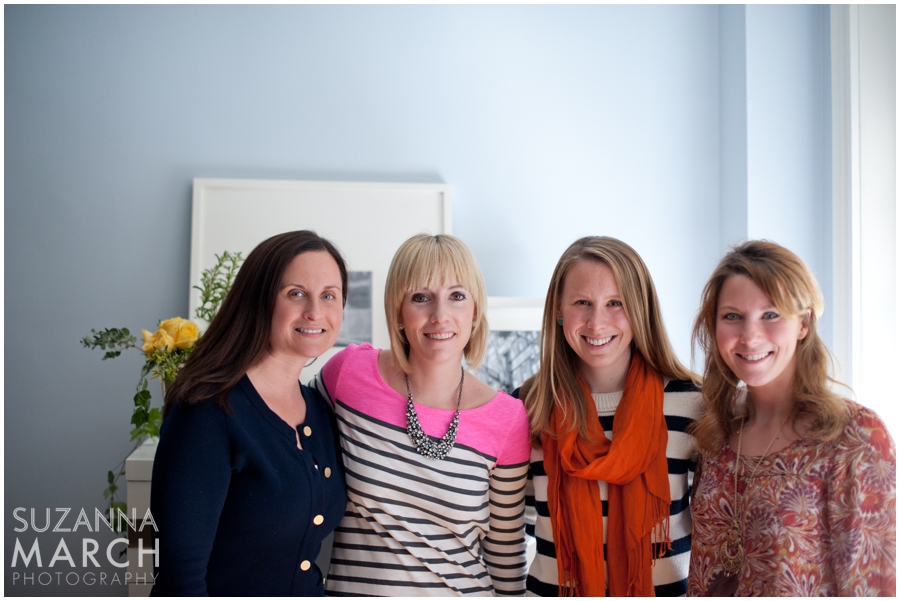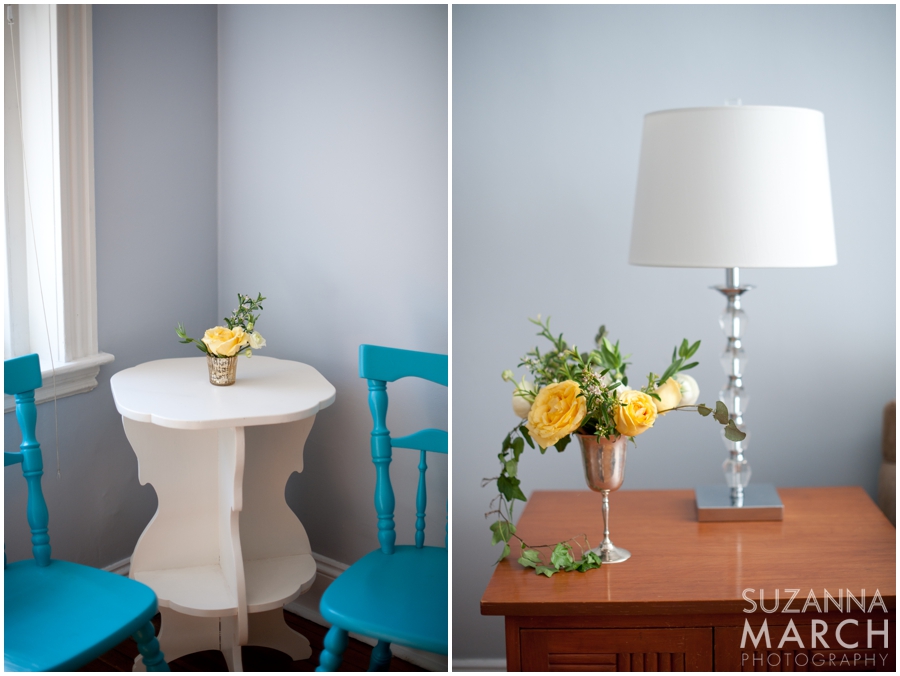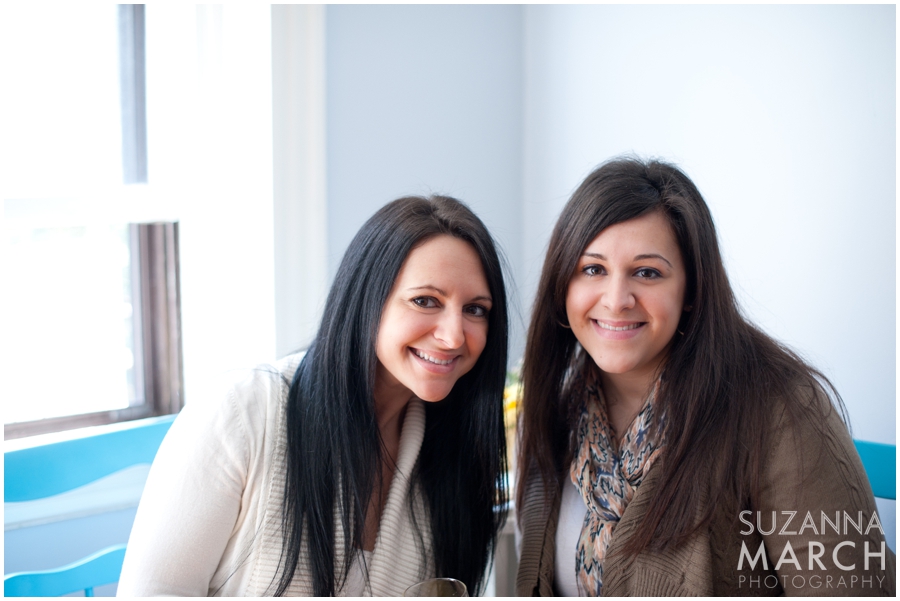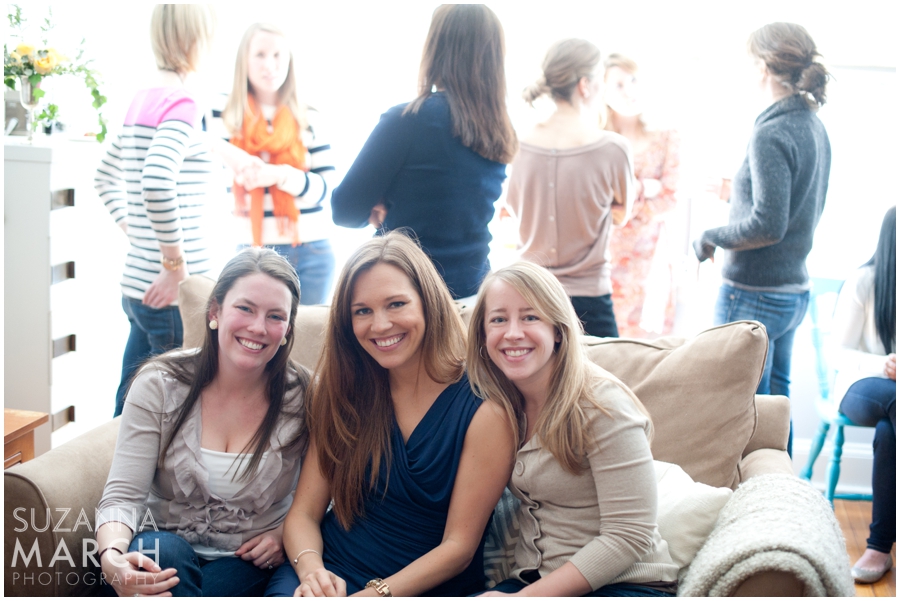 And of course I had to take a photo with all of my girls!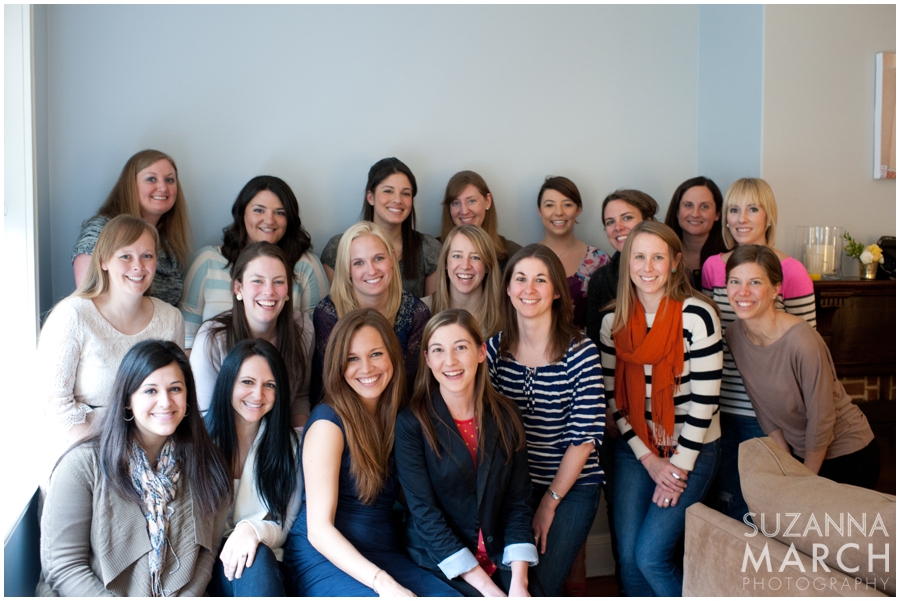 I know how busy everyone is, so I want to thank you all SO much for taking the time to come over and for all your continued love and support.  And a special little thank you to all my CT brides who took the drive all the way up just for the morning!  I'm so thankful to call each and every one you friends.  I can't wait to celebrate with you all this season!
Until then, happy wedding planning, ladies!
xo,
Suz