Hello from Breckenridge, CO!
I couldn't resist sharing a few of my favorites from yesterday's snowy engagement session with Lindsey & Tony at the iconic Red Rocks Park!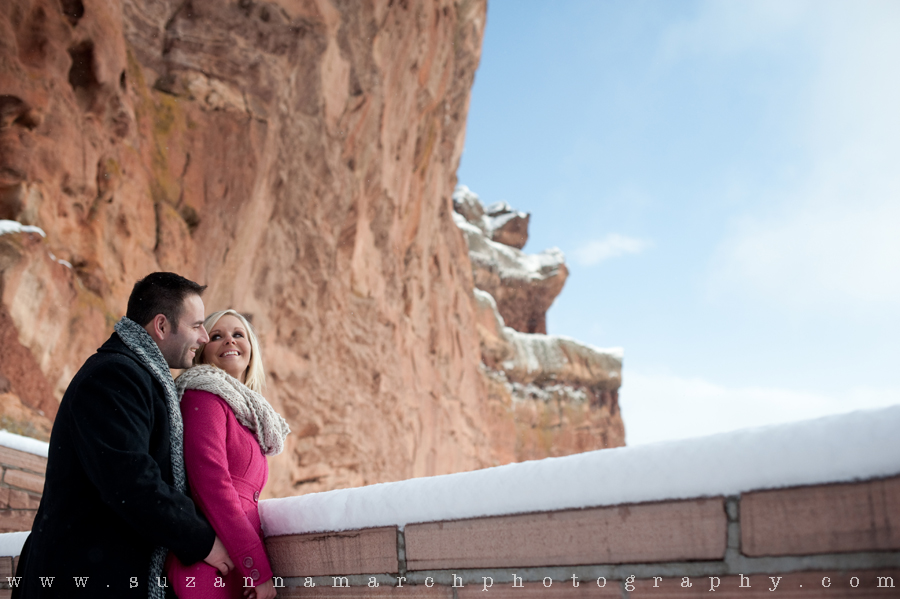 Yes, they were troopers and laid down in the snow for me… love these two!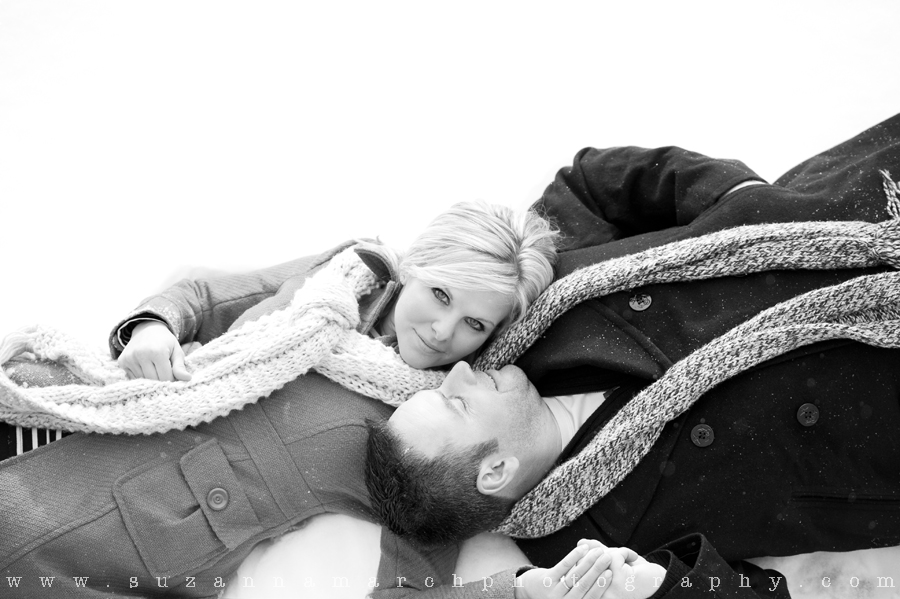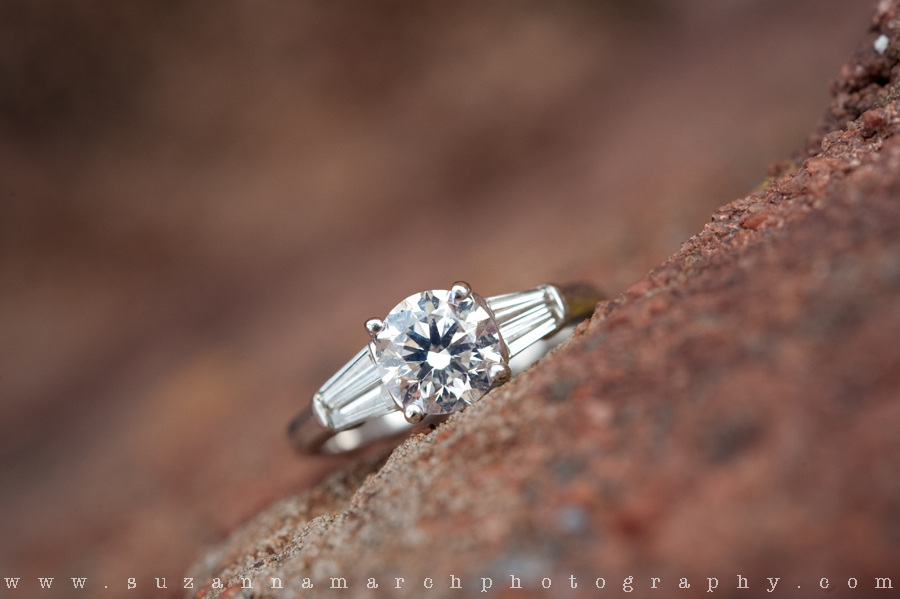 More to come from this session, so stay tuned!
L & T,  Thank you so much for braving the snow storm and showing me around Red Rocks!   I had a blast!
Happy Thursday!
xo
Suz