Boyz II Men.
Yes.  You read that correctly.
I said Boyz II Men.
(As in the wildly popular 90′s R&B vocal group best known for  their "emotional ballads and a cappella harmonies")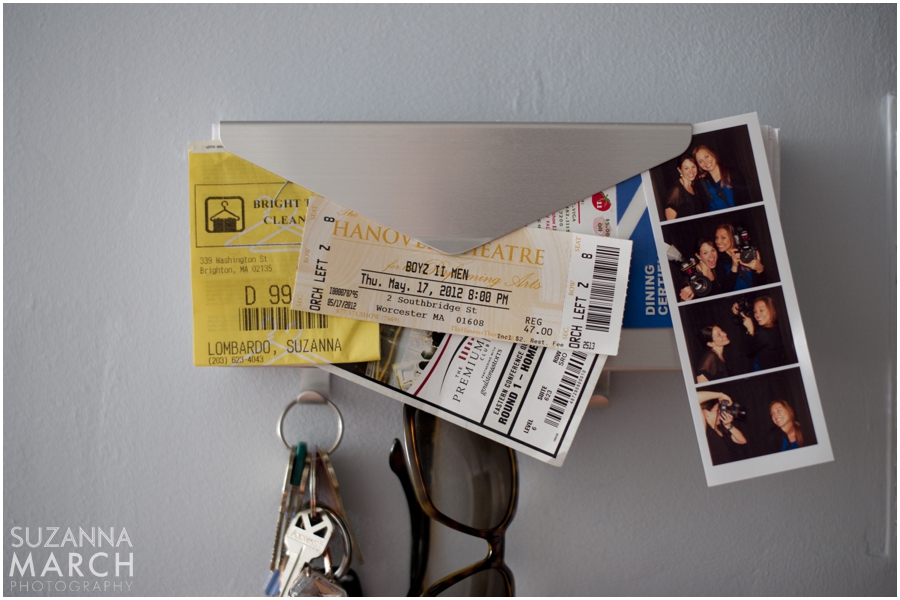 Those that know me best know that every time "I'll Make Love To You" comes on there's a massive sing-a-long.  It's serious business.
(and yes, our band played a rendition of it our wedding… of course!)
Last night my college friends (aka, those that know me better than anyone) got me one of my favorite birthday gifts EVER….tickets to SEE the Boyz in person!!
Yes, they're still touring.
And yes, they still have killer dance moves.
And yes, it was EPIC.
So a BIG 114 thank you to Lis, Kel, Mack, Michelle & Meg for kicking off my 29th year in style!
Happy Friday!
xo, Suz
ps…
I know you're in the mood for a love song right now… it's okay.. don't fight it.  I even gave you the version with the lyrics so you can sing along.  But, be careful, you might like it!