For believing in my dreams.
For letting me follow my heart… and for knowing it will always lead me to you.
For bringing me down to earth when I need it.
For coming to my shoot with me last Saturday and hanging out at Starbucks for 3 hours, just so I wouldn't have to drive all by myself.
For turning off all the lights so our electric bill isn't too high… and for not unplugging the TV anymore.
For the amazing letter you wrote me on our wedding day (I've read it 1,000 times already).
For always being up for a photo shoot!
For being well worth the wait.
For looking at me like this…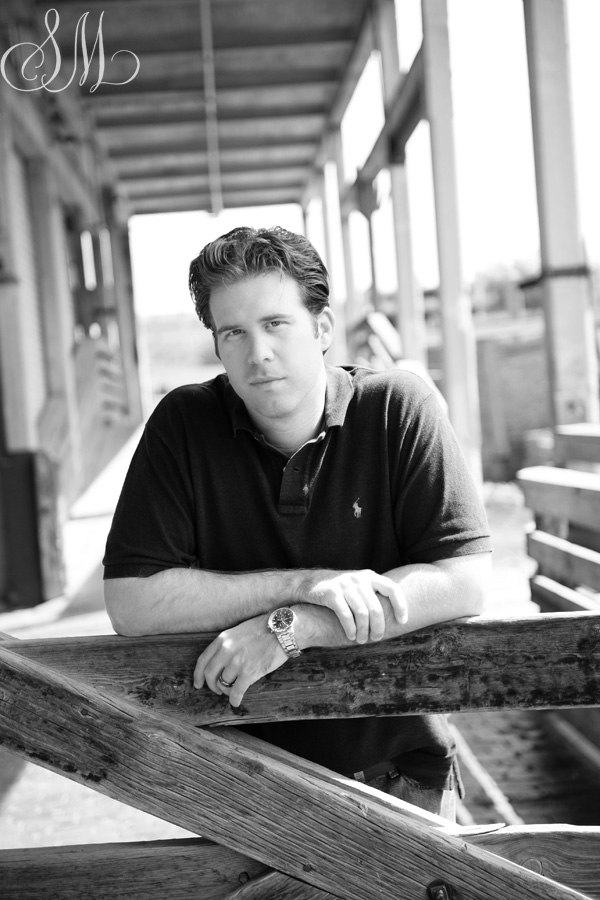 I love you.