So when Jaime and I first started talking about wedding photography they had JUST started planning.  They actually didn't even have a date or venue yet.  As they got closer and closer to a decision, I would get emails from Jaime double checking my availability before they made any final decisions!  From that moment, I knew I just HAD to be a part of this wedding.  What can I say?!  They had me from the moment they contacted their photographer BEFORE their venue (kids after my own heart, I did the same thing for our wedding… obviously!).
We planned their engagement session for Halloween weekend in CT (for those of you in New England, this was the DAY before that random crazy-pants blizzard)!  Given that Chris' favorite holiday is Halloween, we just had to do a few "zombie bride & groom" shots at the end of the session (if you missed it, make sure to check it out here)!
But, here are my favorites of Jamie & Chris (out of costume!) enjoy!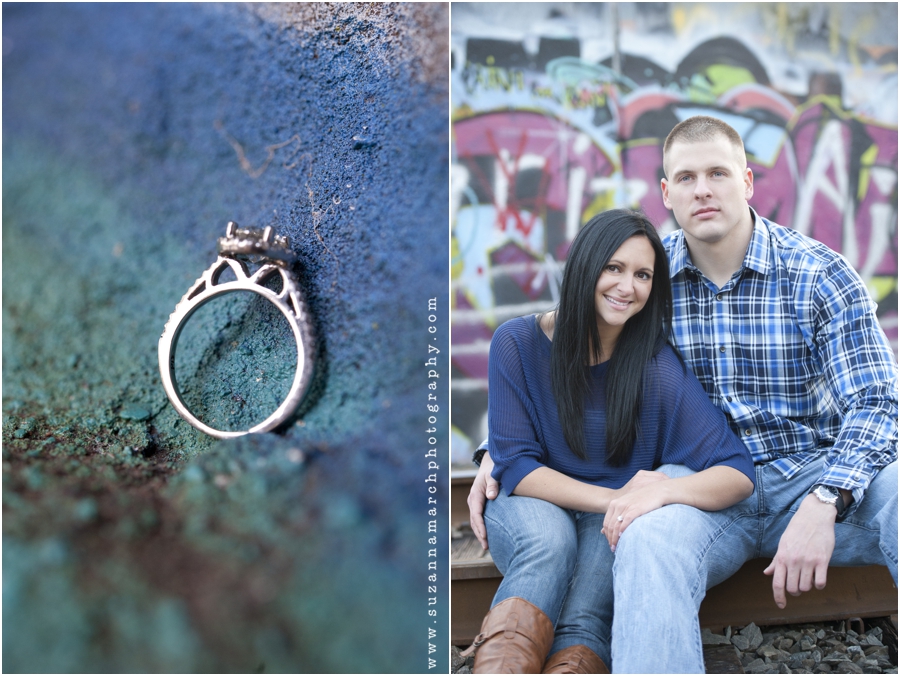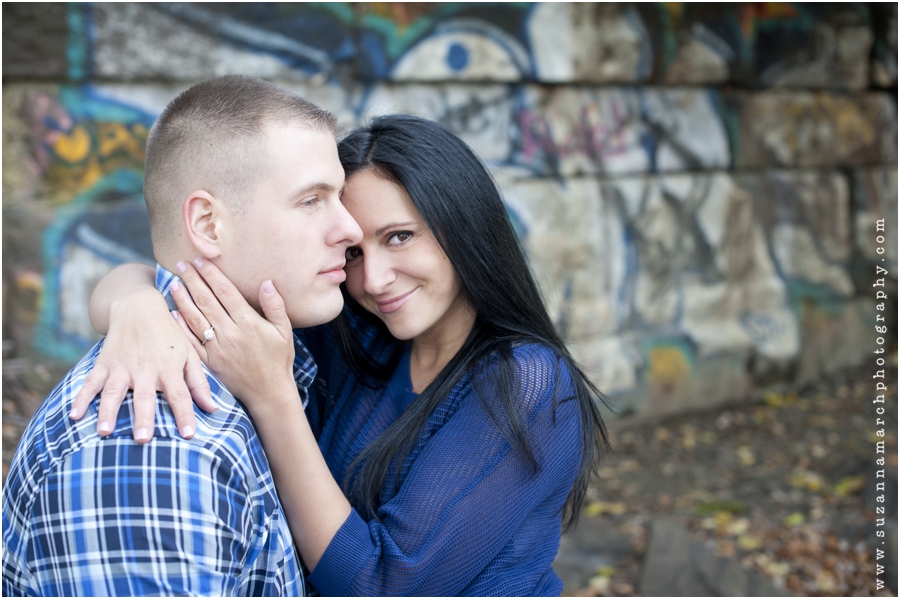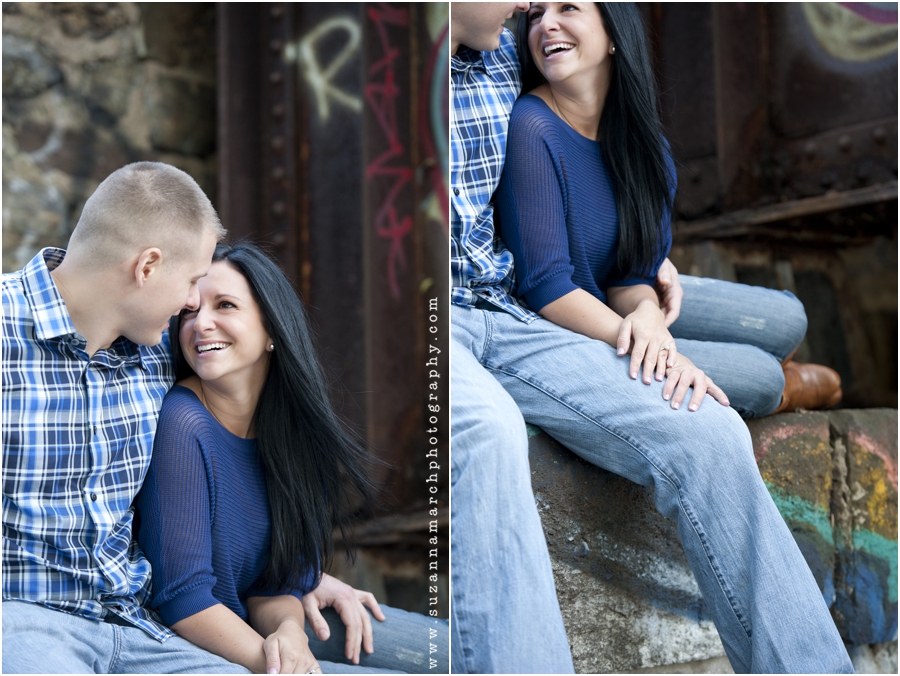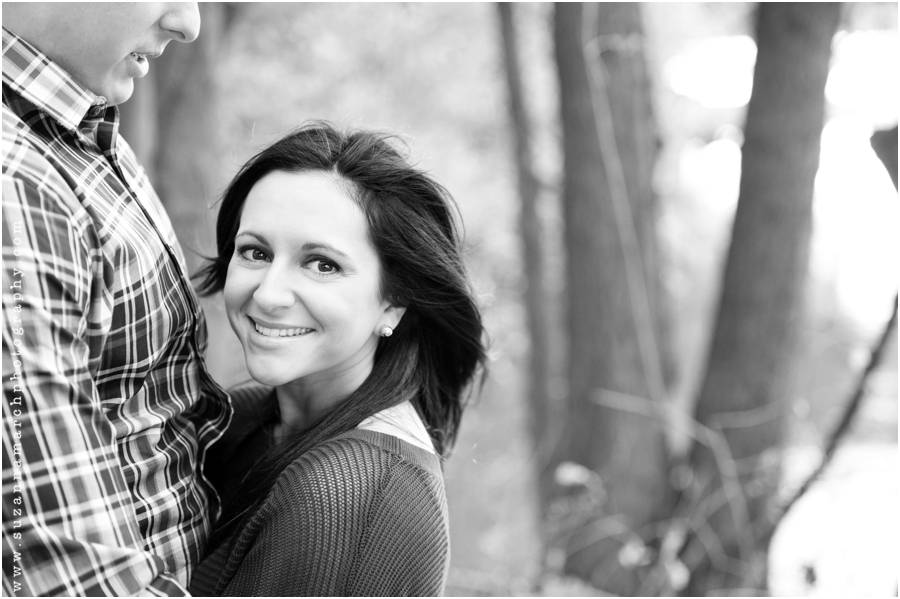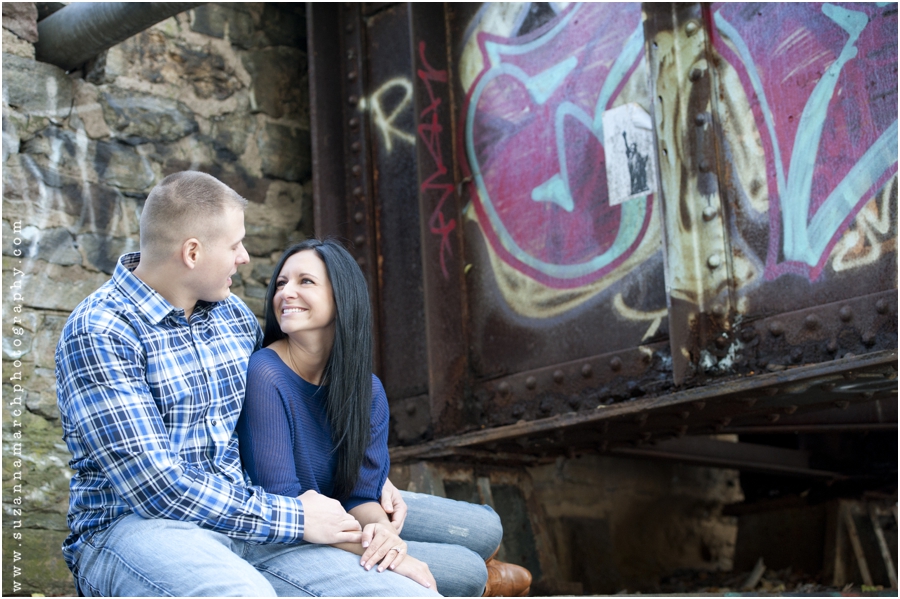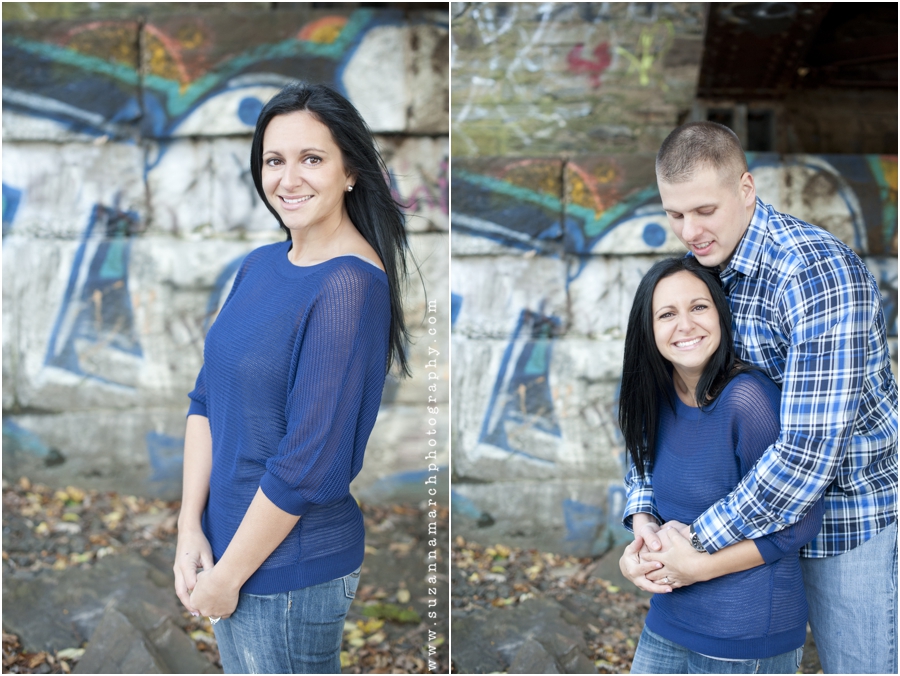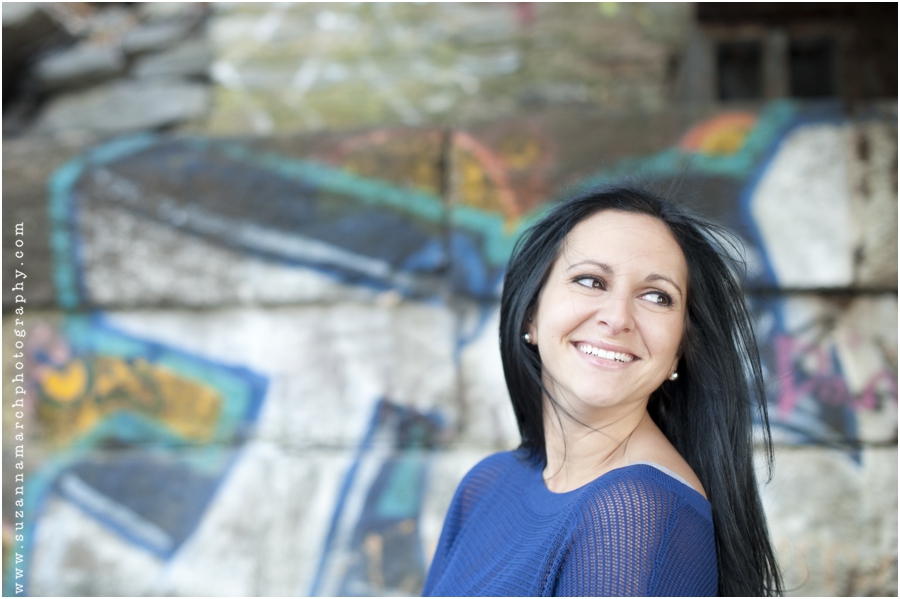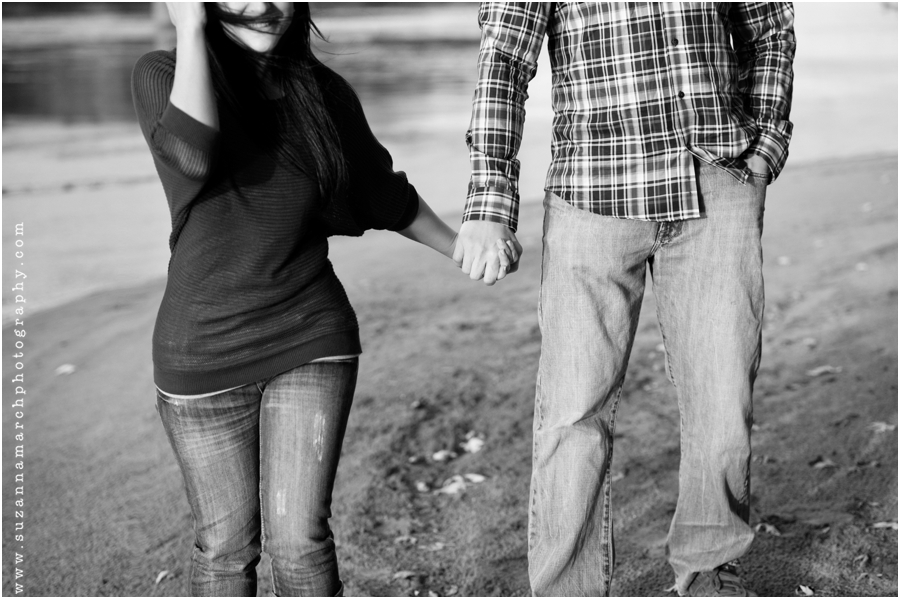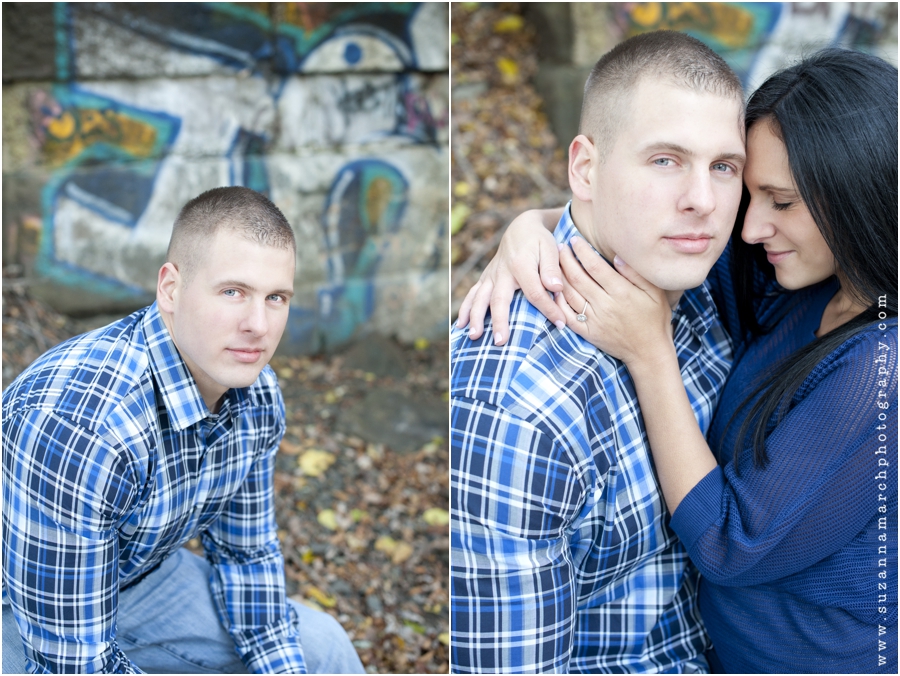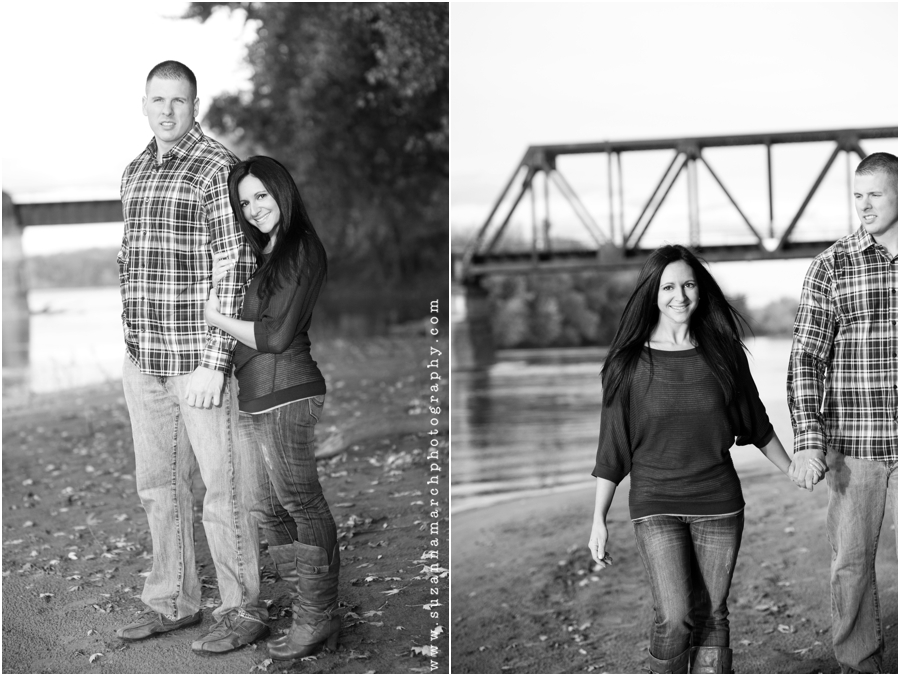 How fun is this location?!  This is all Chris.  His pick …. LOVE it!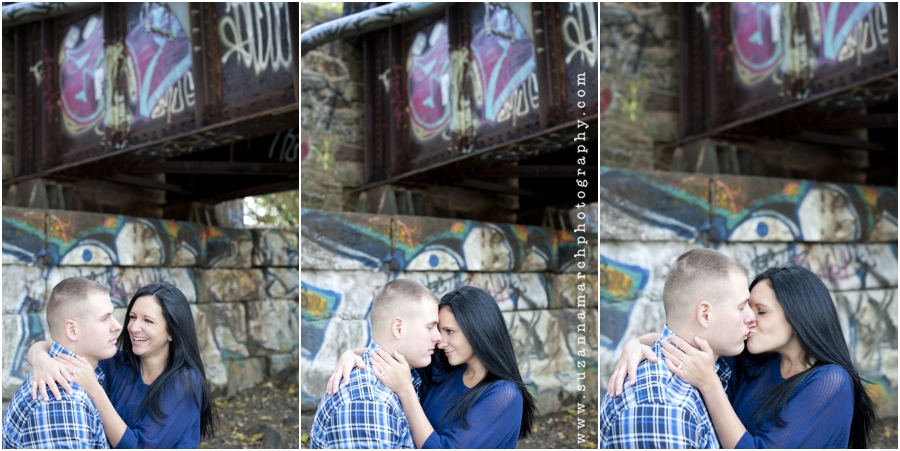 How pretty is Jaime's ring?  Chris custom designed it all on his own!!  Jaime, you found a keeper for sure!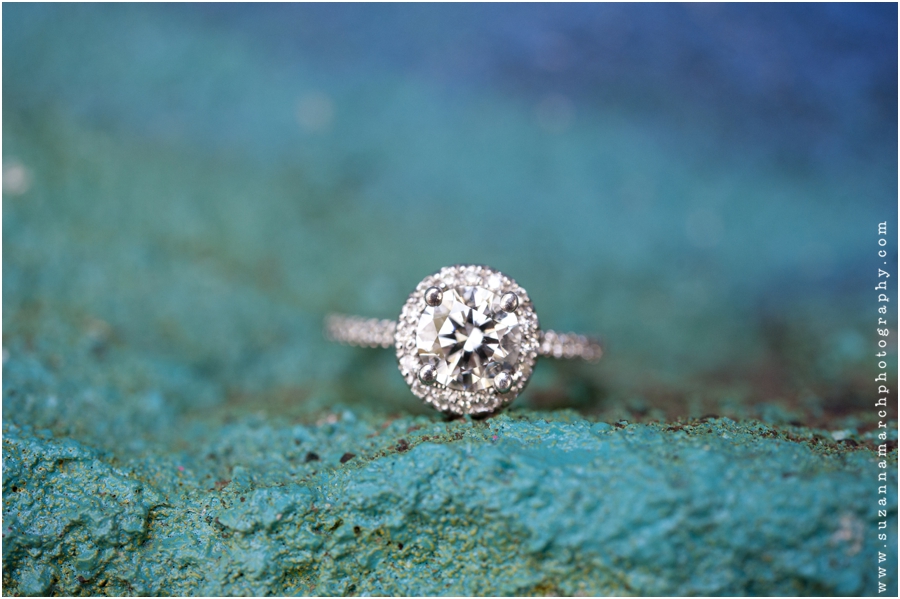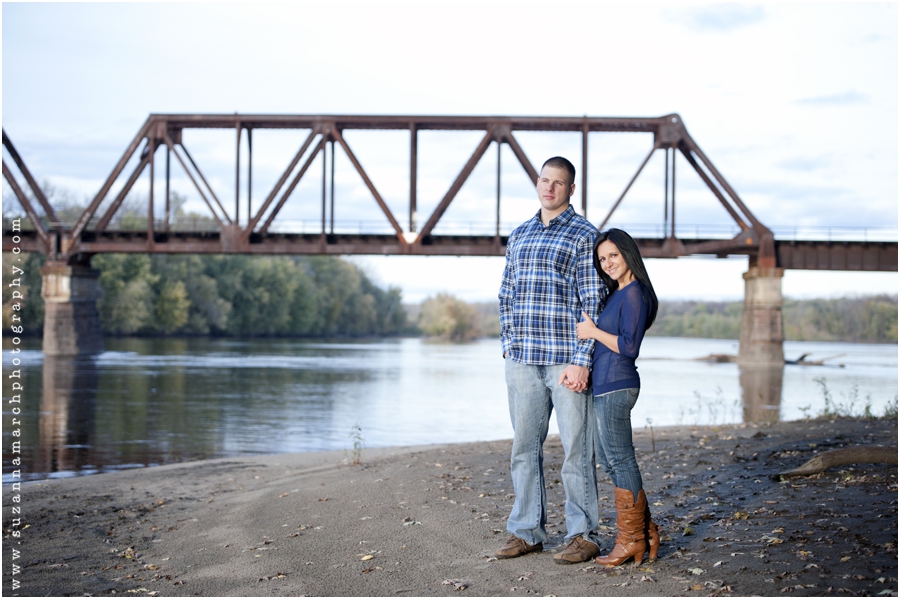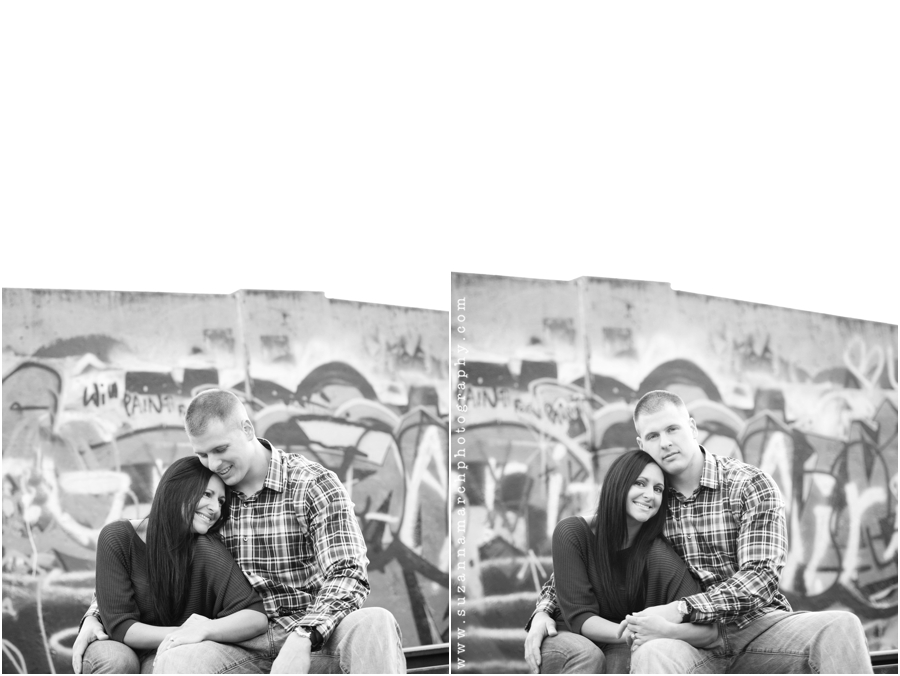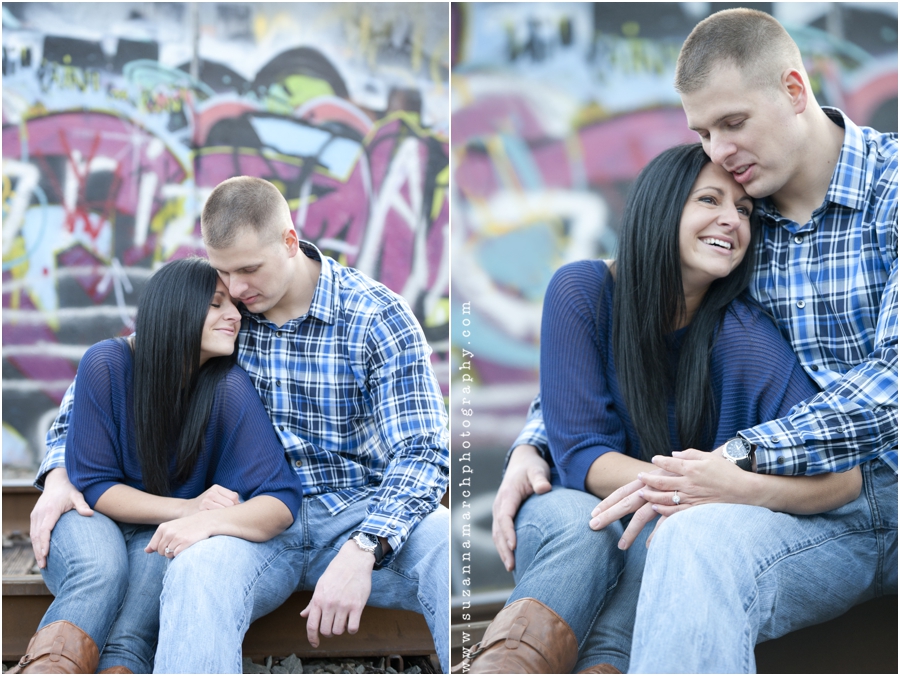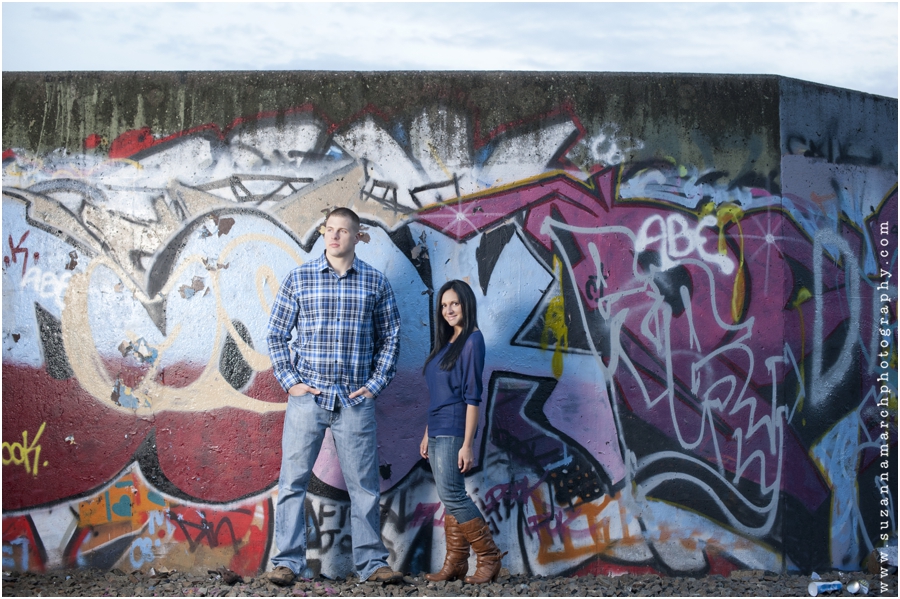 You know it was a good session when even the out takes are adorable!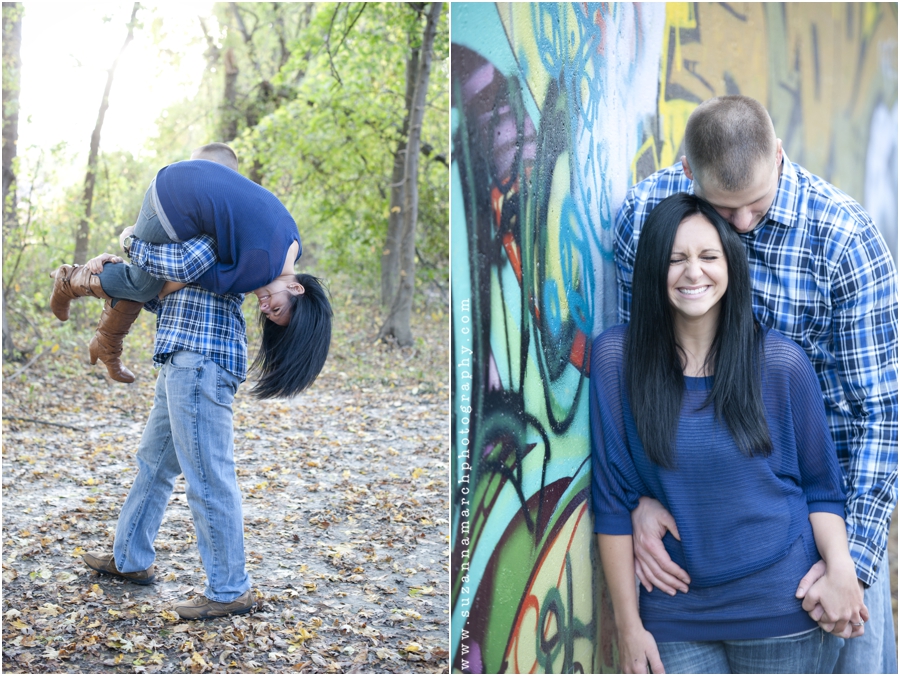 J & C,  I loved hanging out with the two of you for the afternoon!  Chris, thanks for picking this awesome location!  And Jamie, now we know where to go when you want to wear that wedding dresss again (am I getting ahead of myself here?  oh well!)!  I am SO beyond excited for next November… you two are so sweet, I know it's going to be such a fun day!   Hope you love your images!
PS… Jamie, Zumba class next time I'm in CT?! lol
Happy Friday!
xo,
Suz
 {Like what you see? Want to be the first to know about Chris & Jaime's Wedding Photos…  Follow SMP on Twitter of Facebook!}