There's nothing like a cool fall morning.  You know the kind… beautiful colors, soft light, slight chill.  The kind of just-cold-enough morning where it's finally acceptable to dust off those amazing soft brown leather Frye boots you got on sale at the end of last year for their fall debut… and you're realllllly excited about that (or at least I'm really excited about that)!  That type of fall day where you're actually a little excited about the cold… because you missed it, because that means the holidays are right around the corner and because you have to soak up these type of days outside before there aren't any left.  So, you wear a smile with your new boots (and jeans and a sweater, just to be clear) as you walk out the door, coffee in hand.  Well, actually chai tea if you're me.  Quad espresso on ice if you're Joe, because my husband is the ultimate contrarian and will not submit to the cold under any circumstance…  or buy a real winter coat for that matter… but I digress.
It was this type of morning that I met Christine & Shawn and their beautiful daughters, Olivia & Natalie at Smolak Farms up in North Andover.  After a few sets of jumping jacks (I'm not kidding) and a quick sprint down a lane of apple trees (also not kidding), we were warmed up and ready to go for an SMP family session… orchard style!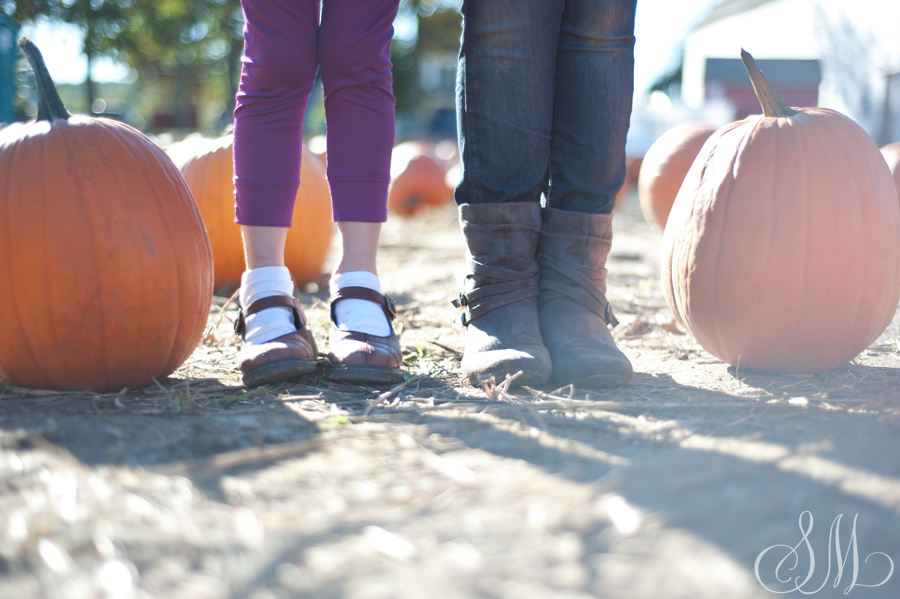 Meet Olivia…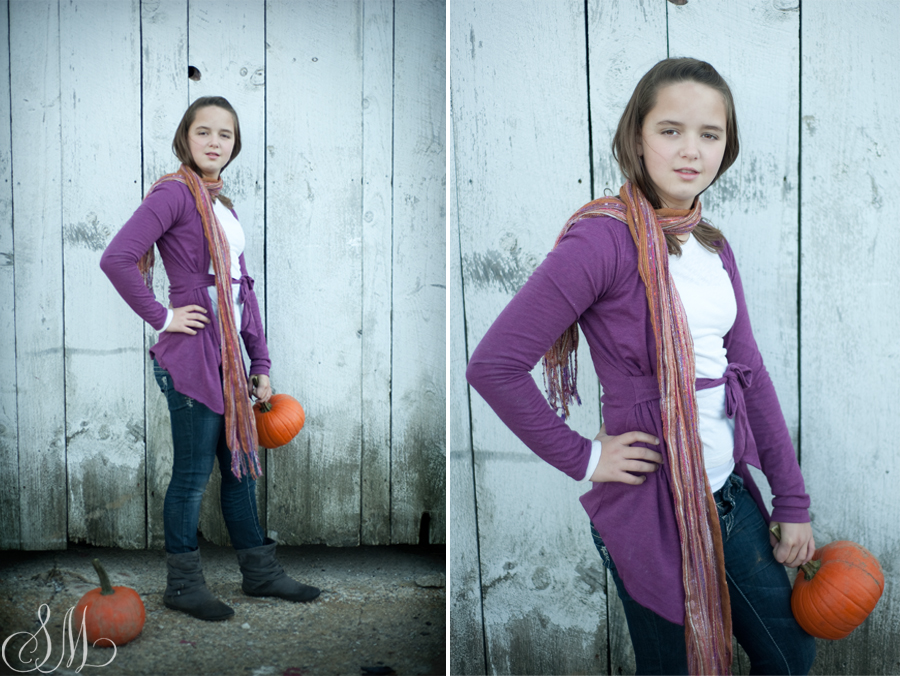 Next up, Natalie…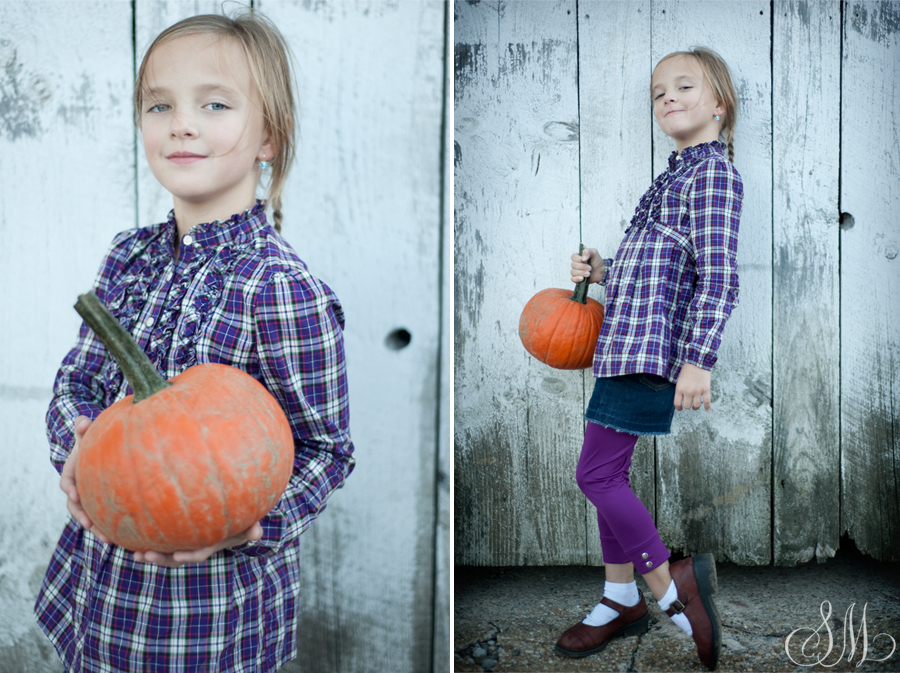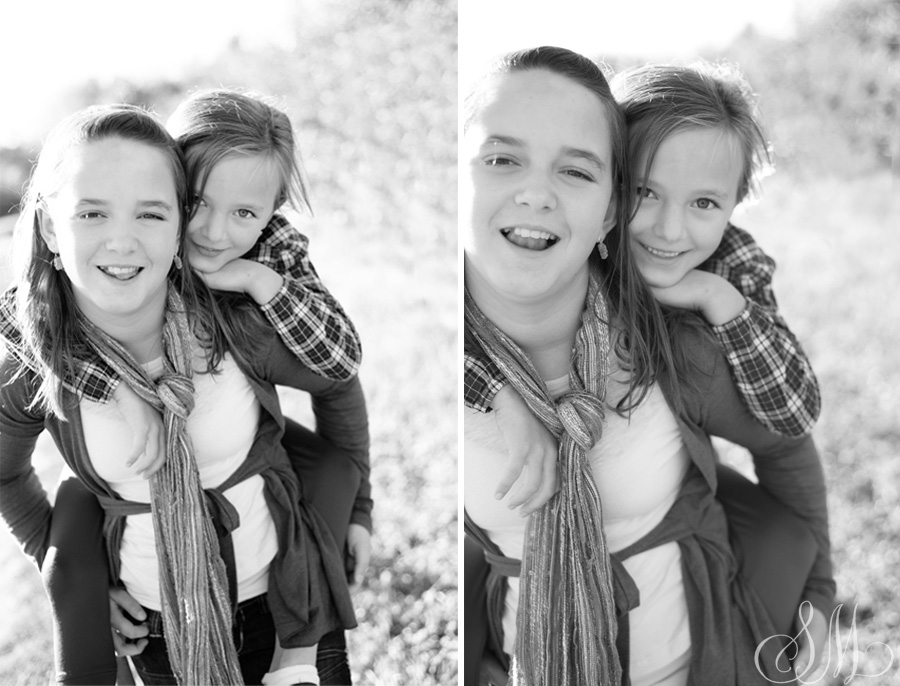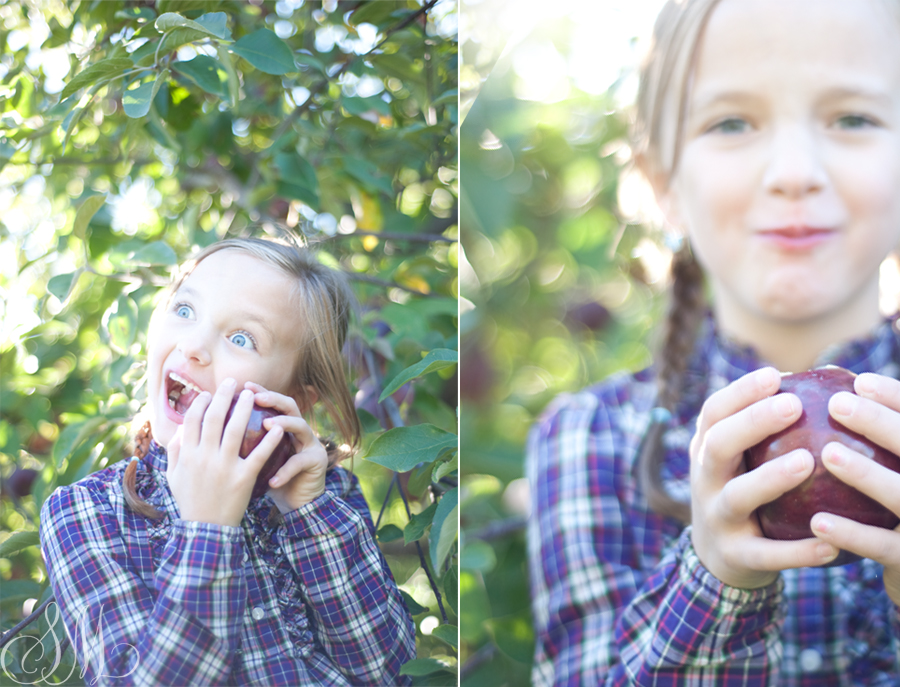 Of course I had to get Mom & Dad alone for a second… How sweet are these?  Christine & Shawn are high school sweethearts!!!!!! Love it!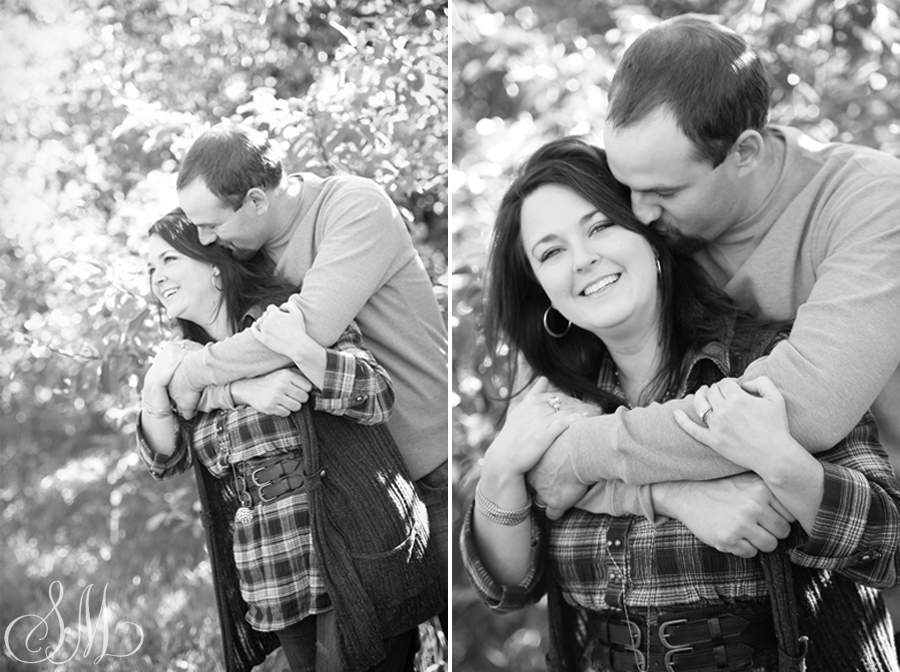 More of this awesome family below.  Go ahead, click on 'em and leave them some love! xo