I love winter shoots (as I'm sure a few of my 2011 couples can attest to)!!  So, when the lovely Miss Erin, of the bride blog Sparkle & Hay, and I started to brainstorm about inspiration shoots, it seemed Valentines was the sweetest little idea we had.  We also wanted to make this real for our readers, so we decided to take on a few DIY projects.  I love the look of DIY and how personal the details can make your wedding day…. but ladies (and guys), do NOT leave these projects for the last second!  I left with a new appreciation for those DIY brides out!  It takes some serious time and effort to produce these tiny, adorable details…
Erin and I also teamed up with Lydia of La Vida Dulce Cakes, who actually taught us how to decorate our very own wedding cake!  I LOVE how it came out!  And the ever talented Wanda over at Treasured Editions provided these beautiful handcrafted paper flowers that we had throughout!   As an extra bonus, from now through March 15th Wanda is offering SMP & Sparkle & Hay readers 15% off any hand-painted flowers and custom orders!  (just enter code SPARKLEANDHAY11 at checkout).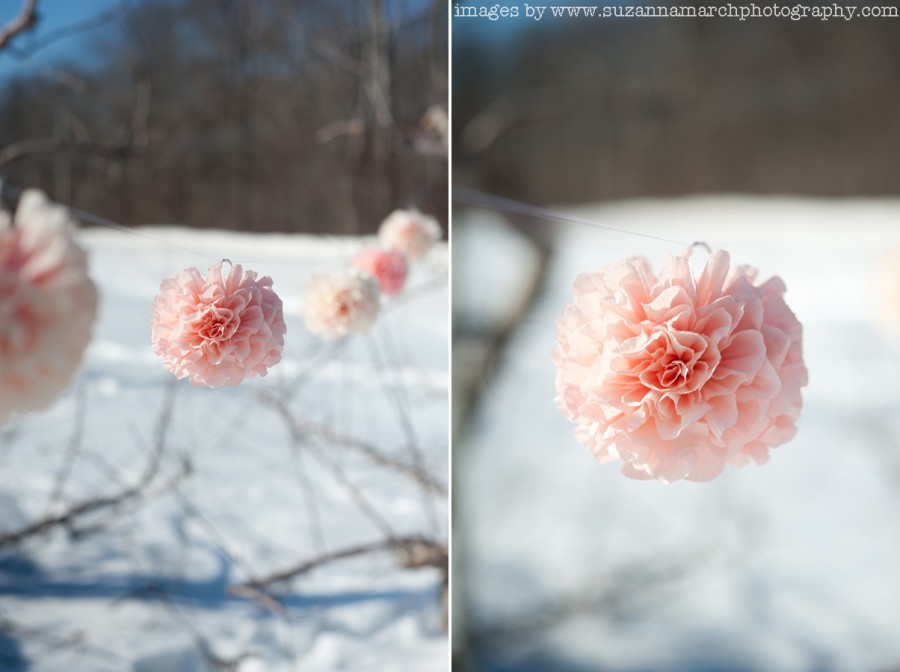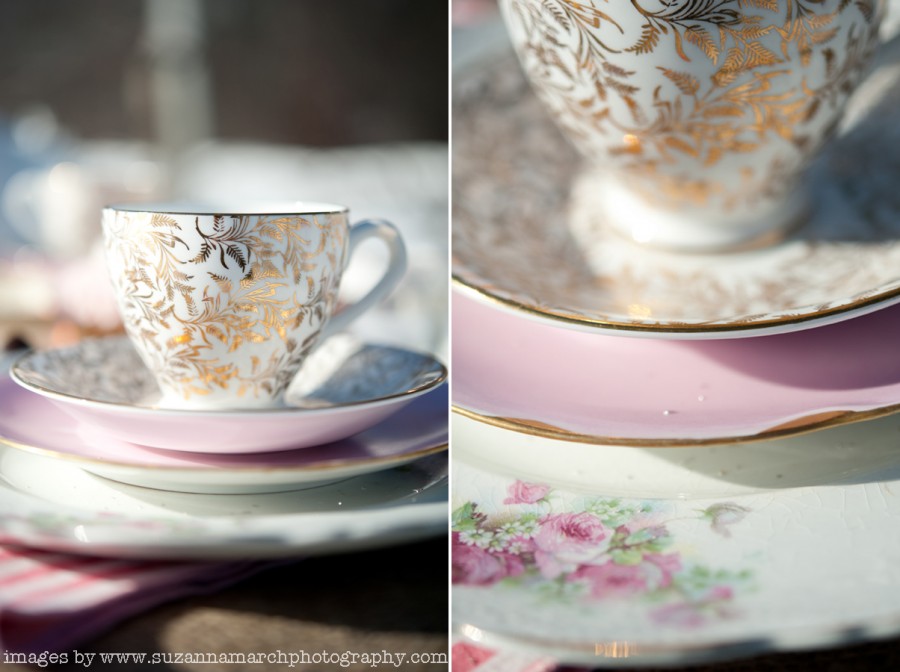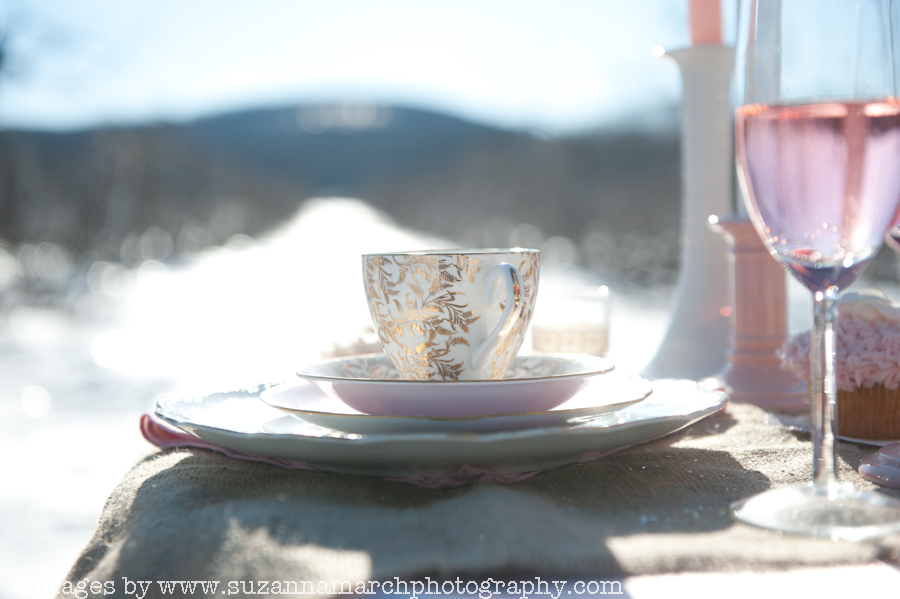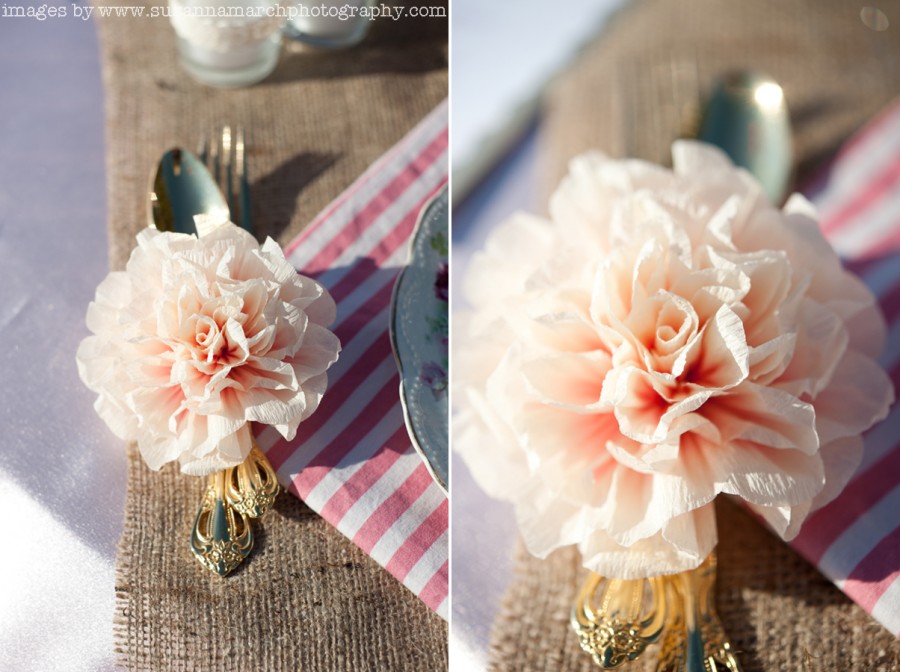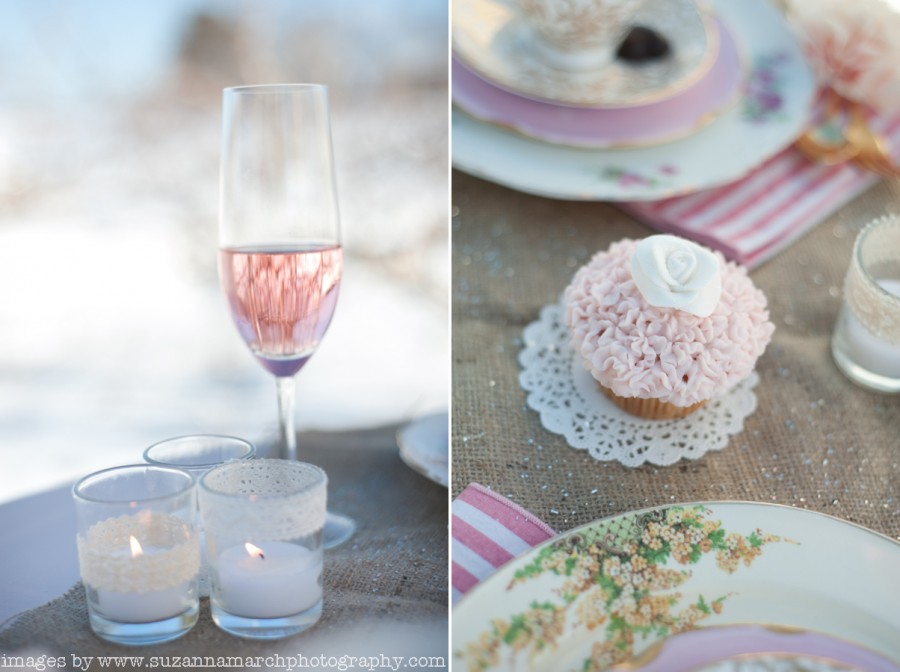 Seriously? How awesome is this cake!? Would you even believe that Lydia taught US how to decorate it!? (well, Erin really… I just got to sit back and photograph!) She even made her own frosting!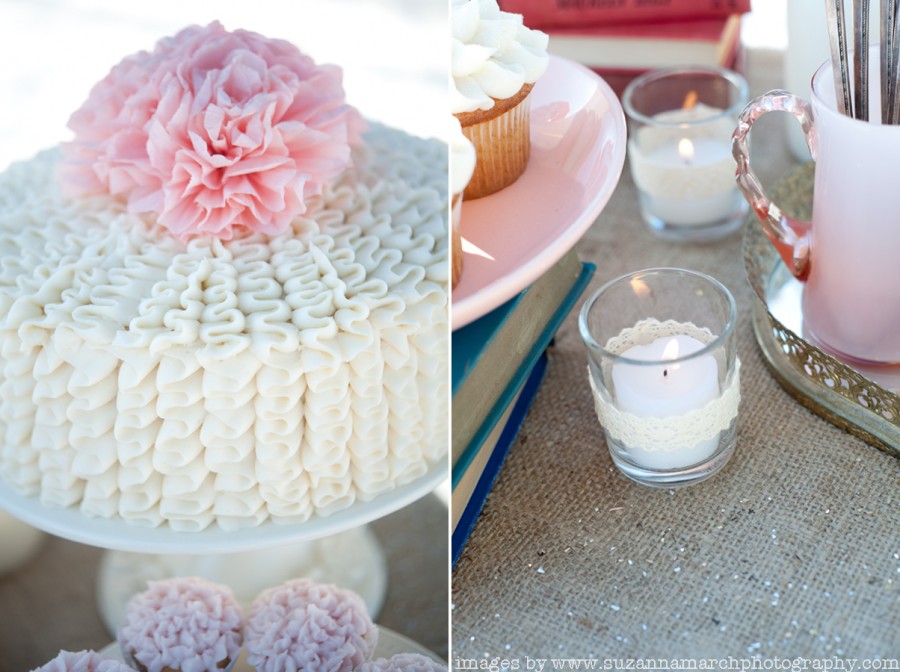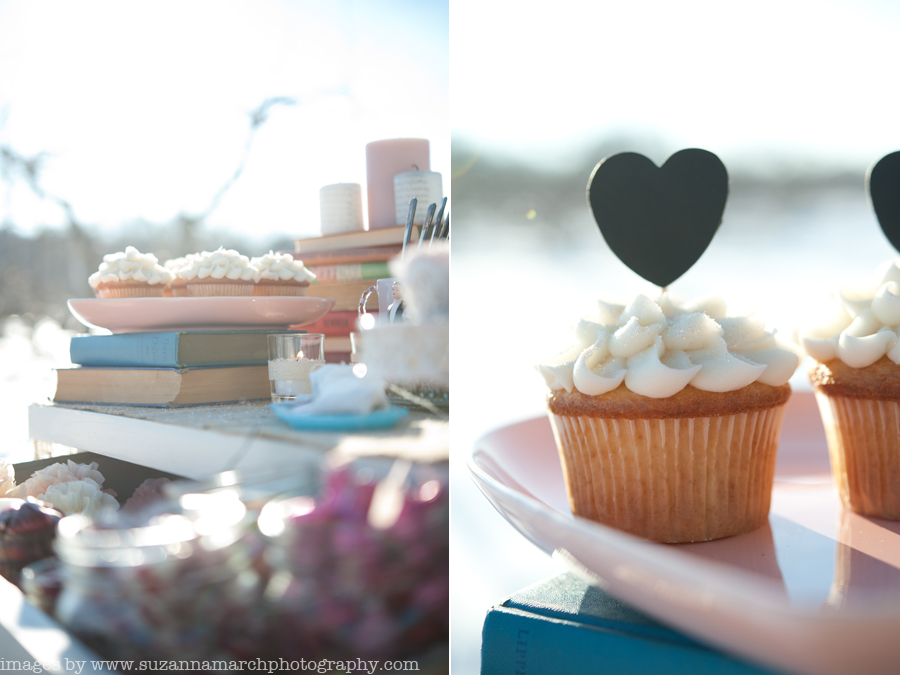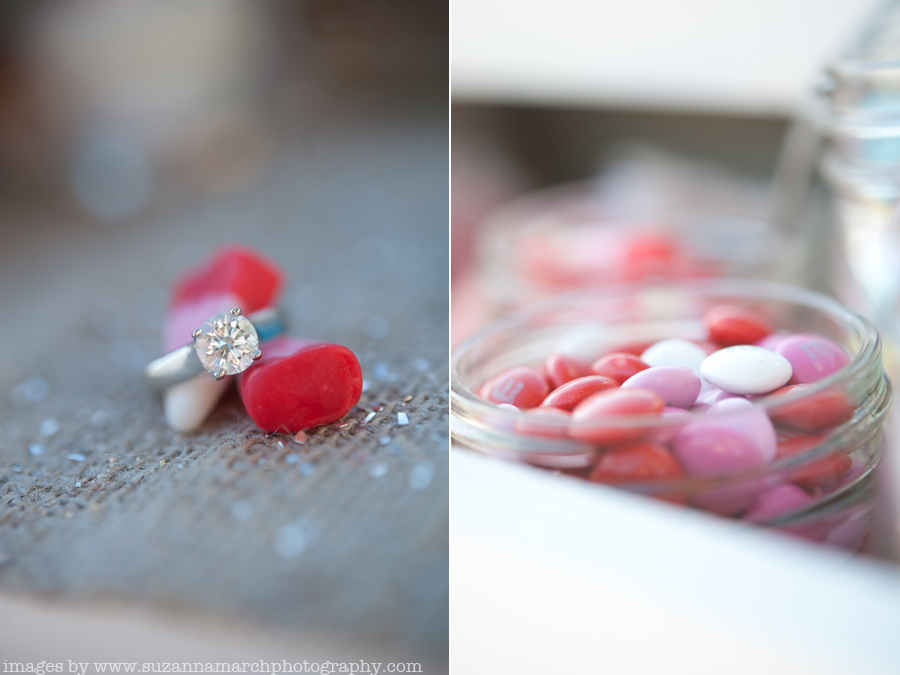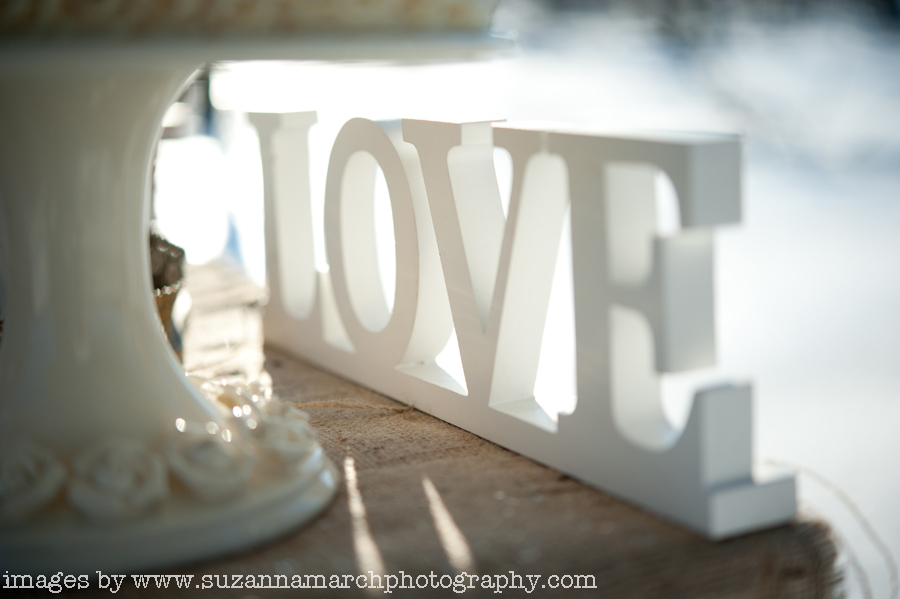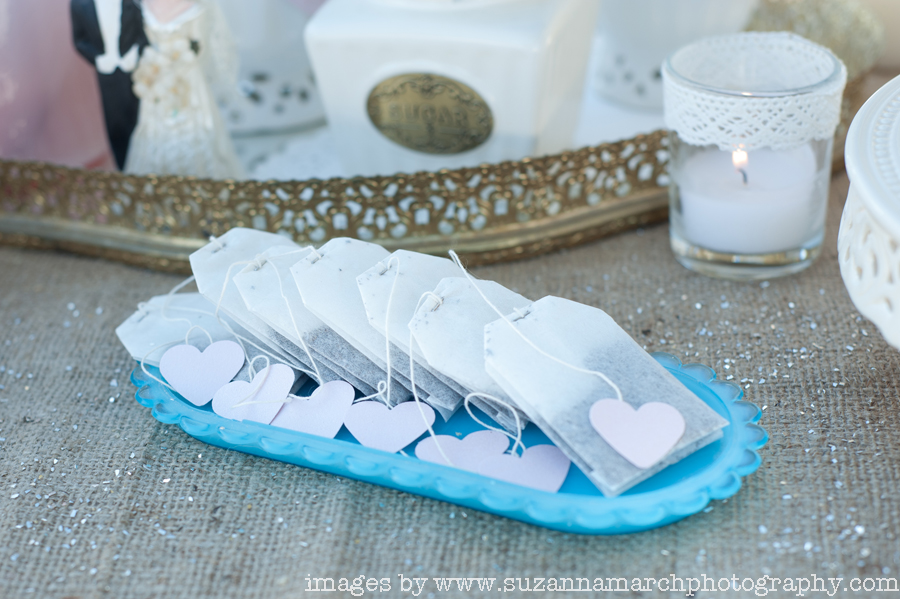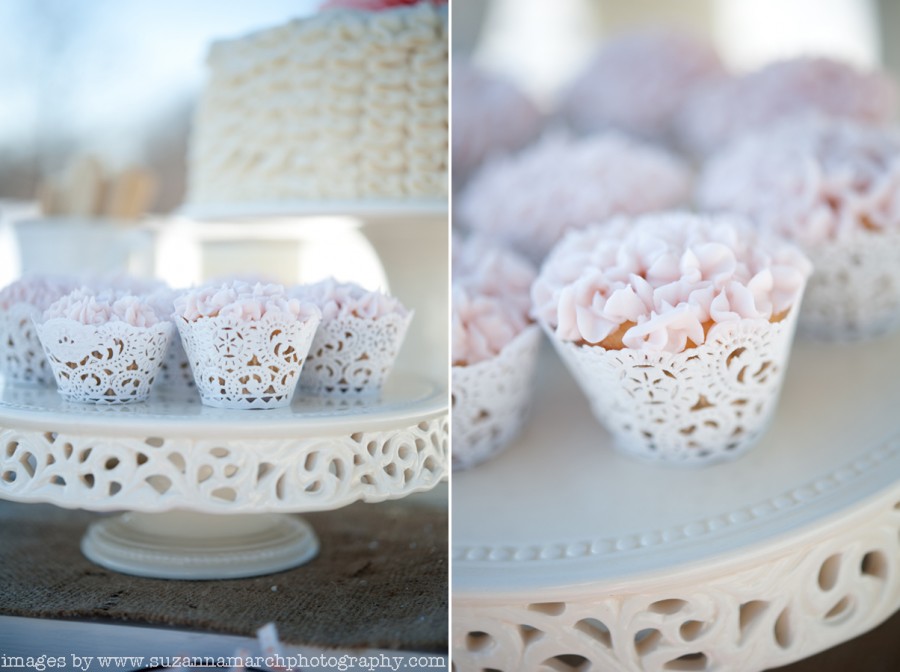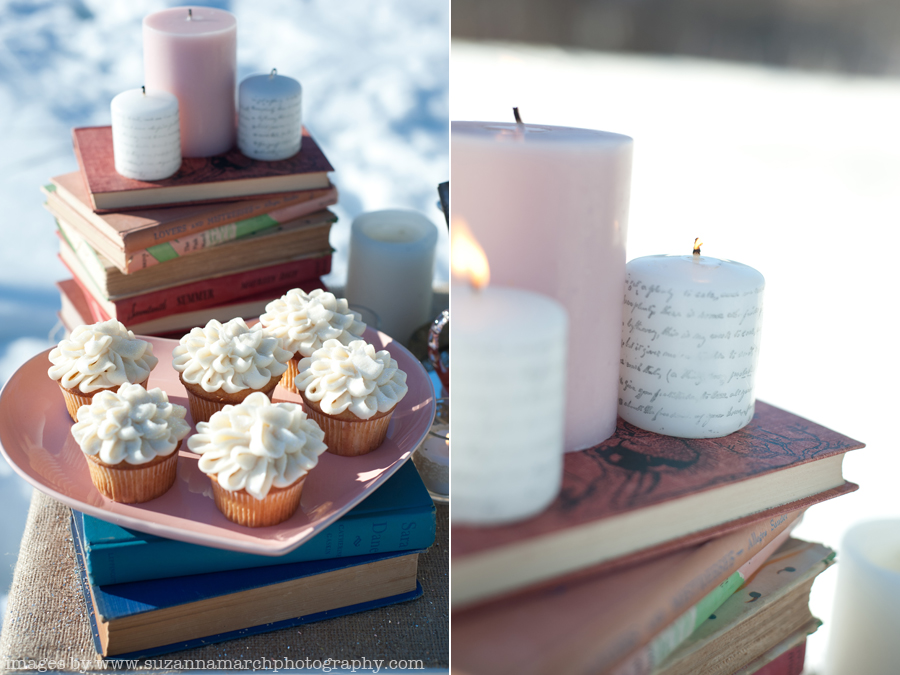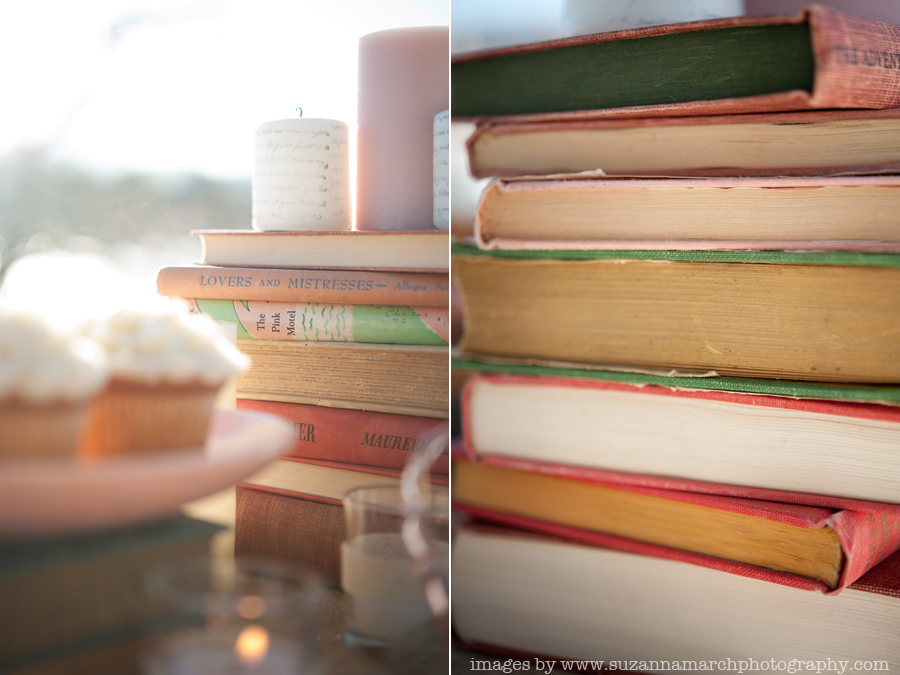 For the step by step of our DIY projects, check out Sparkle & Hay!
So, what do you think?