Meet Annette & Jake!  As of now, they are batting lead off in my 2011 season and I can't wait for their wedding!! Annette & Jake opted for a more urban look to their engagement photos, so we met up at Boston Public Library (snapped a few quick pics in the courtyard to warm up) and then took an afternoon stroll around some of their favorite parts of the South End.  These two have such a fun style & laid back way about them,  it totally came across in their session!! see for yourself!
As usual, lets kick it off with one of my faves…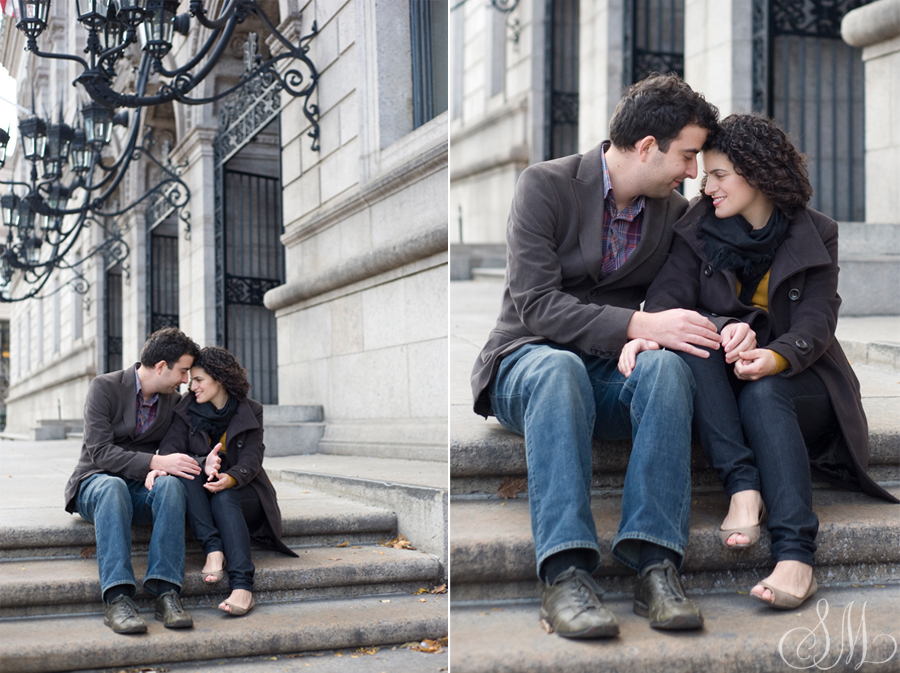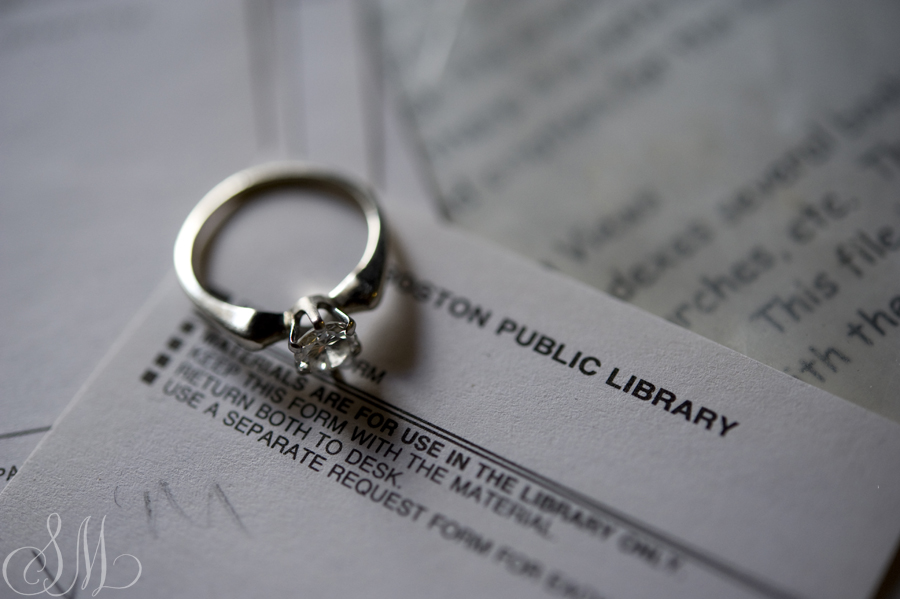 This was actually the last frame of the day… and I love it!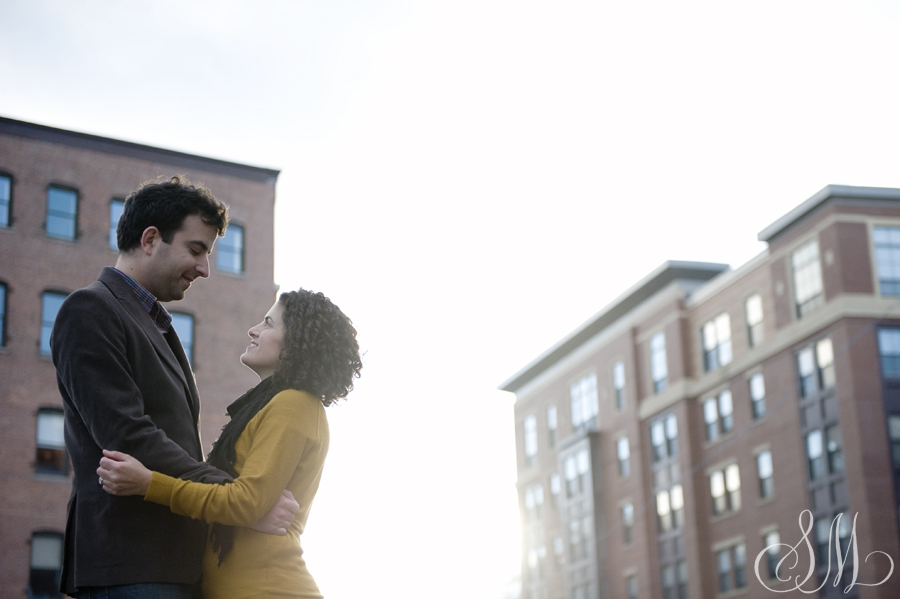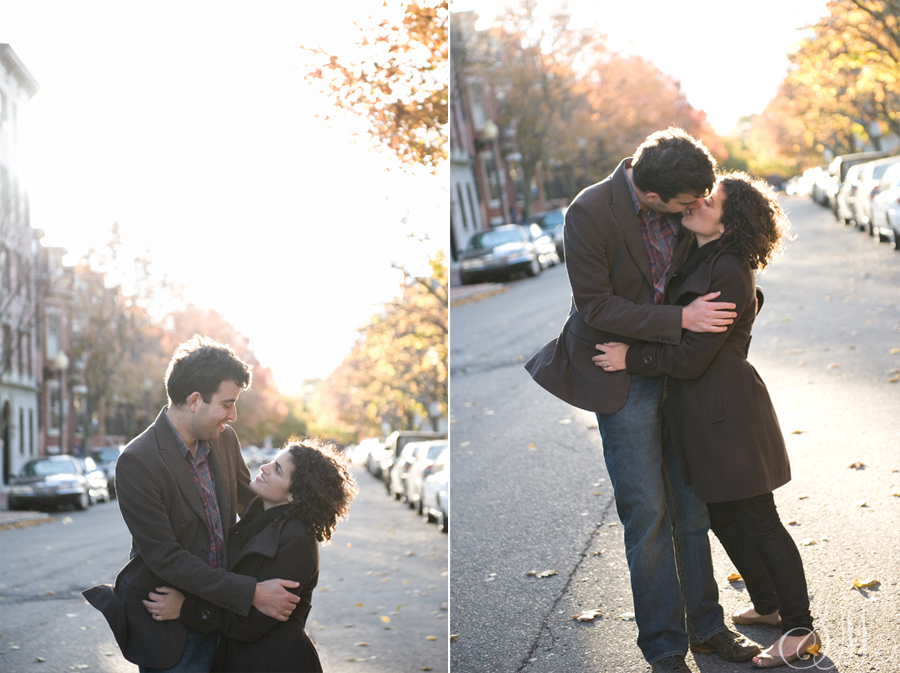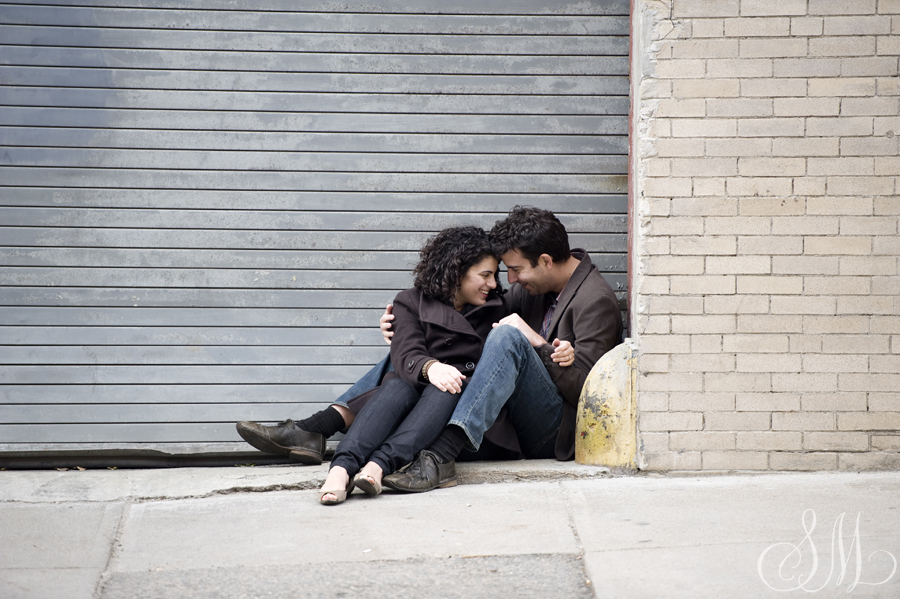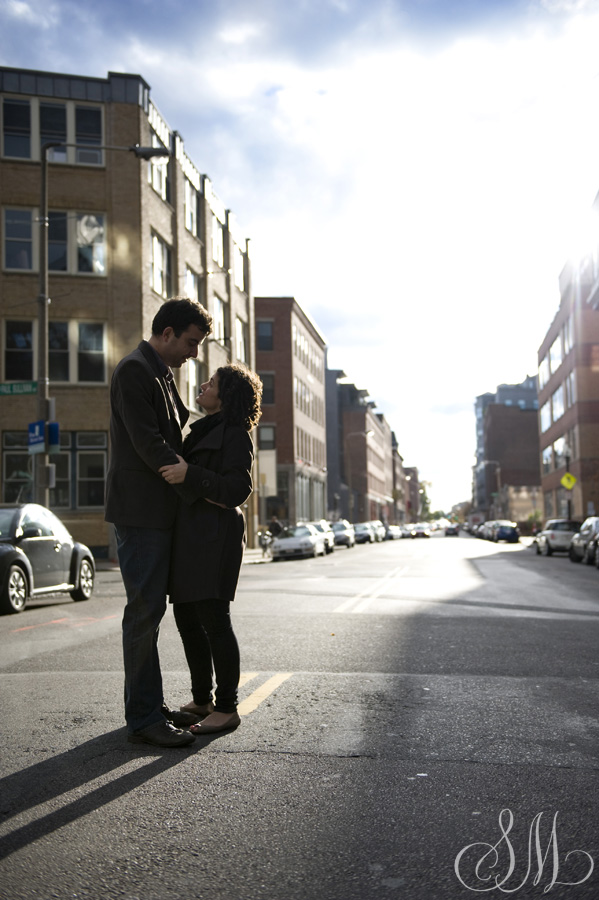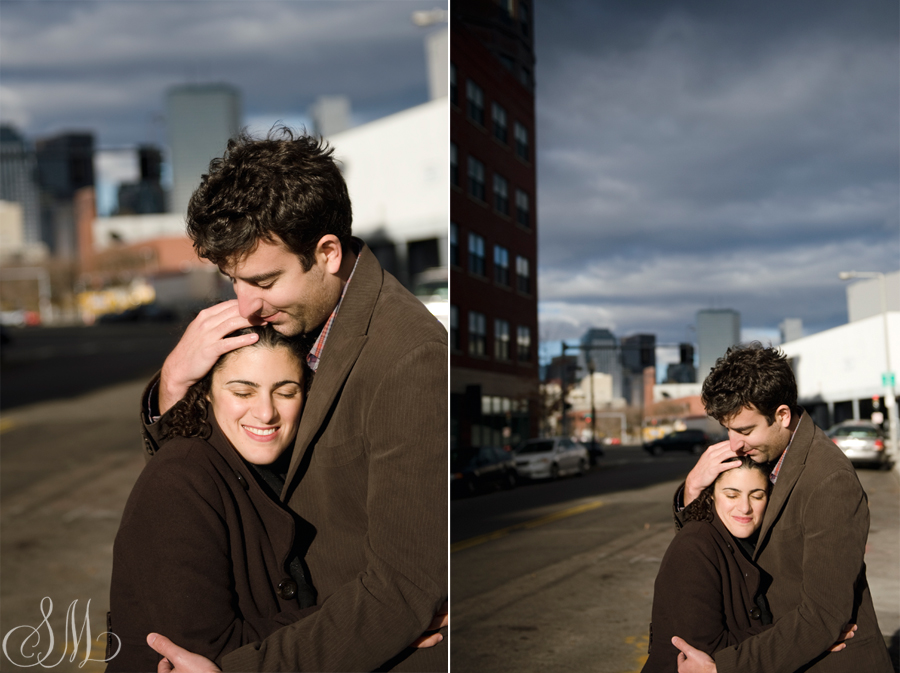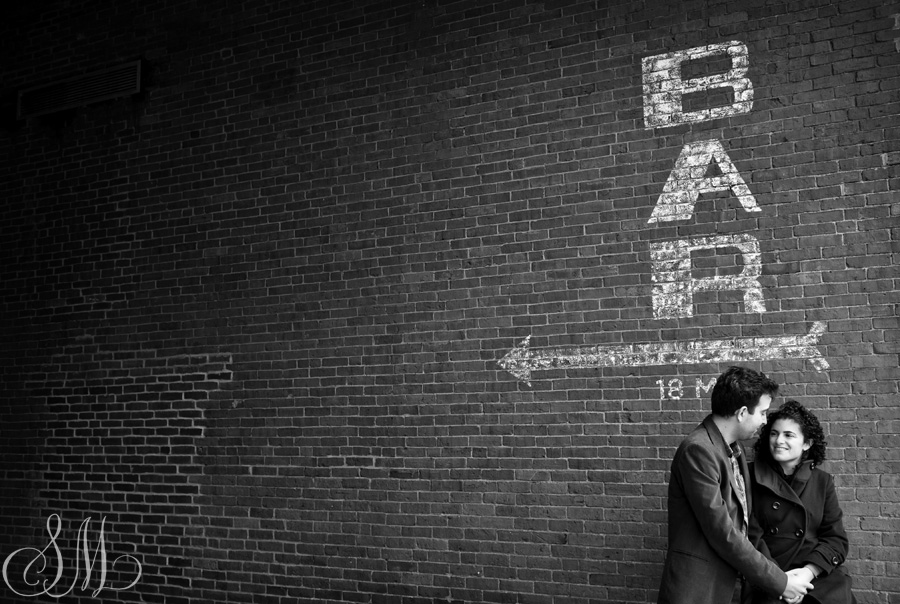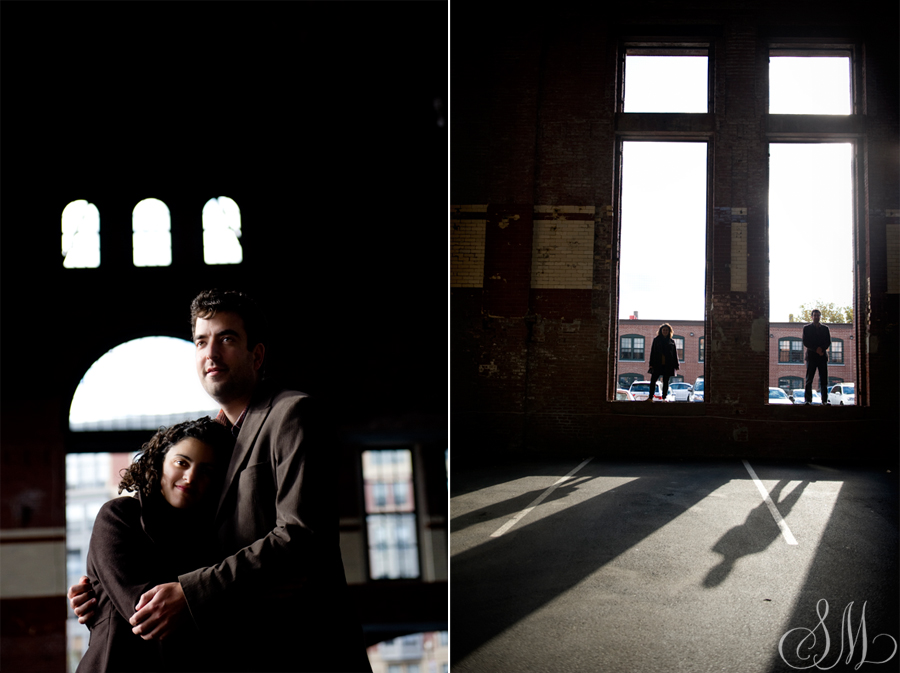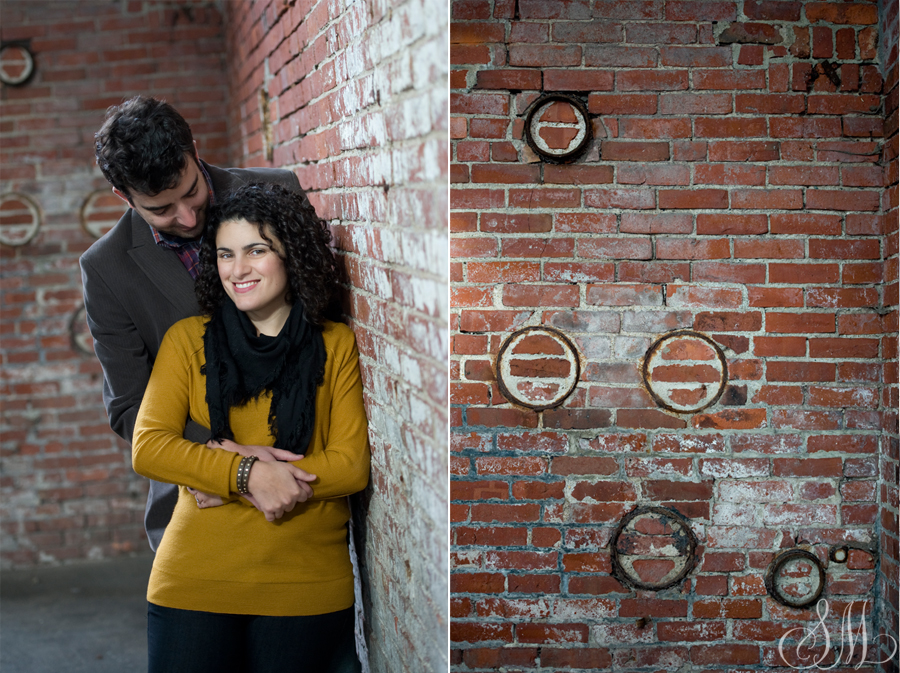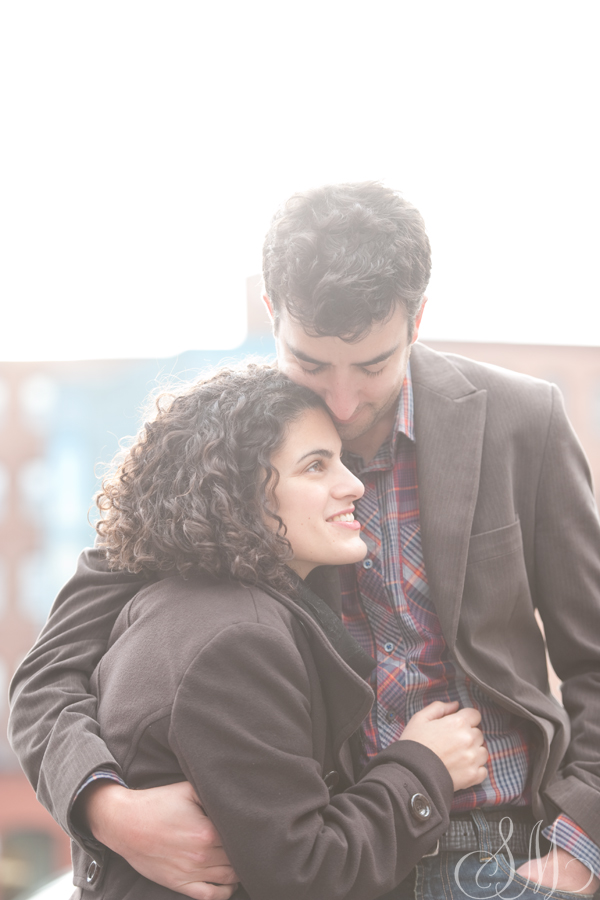 Another MAJOR fave… love the color of Annette's sweater, too!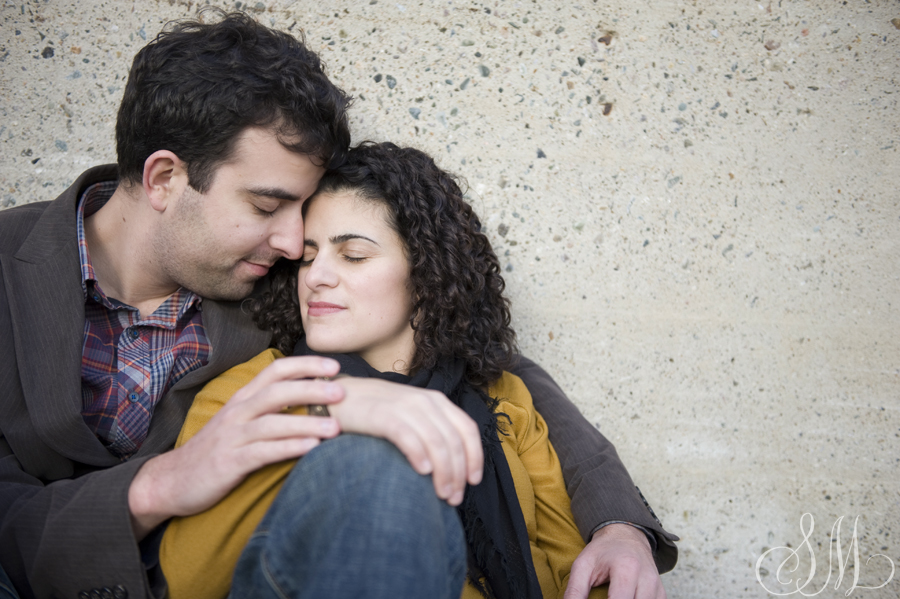 A+J, Can't wait to see you two in front of the camera again!  Hope you love your images  xo Suz