Good morning from Sarasota, FL!
I'm gearing up for Jim & Gretchen's wedding tomorrow at the beautiful Longboat Key Club, but before I blog their engagement mini session from yesterday, here's one little outtake for you!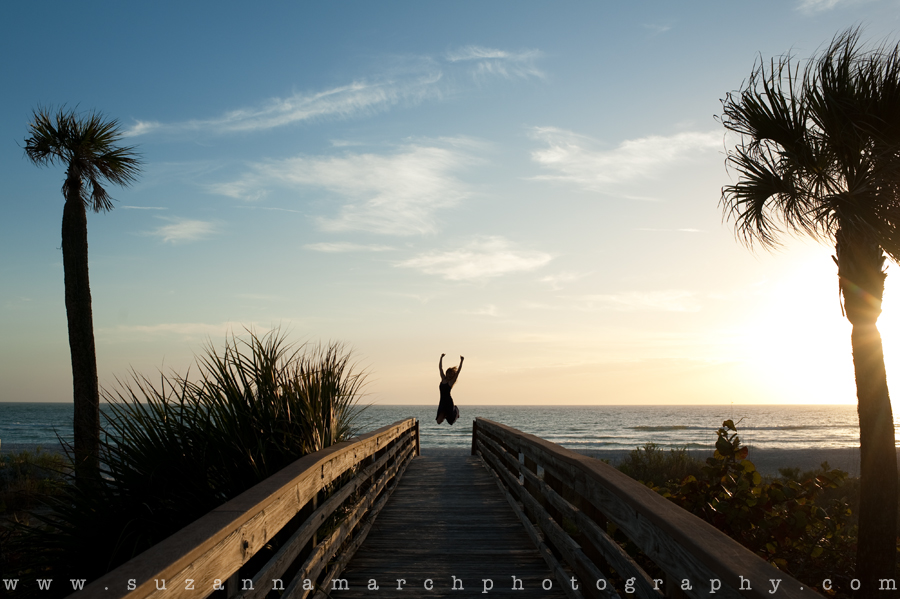 Yes, that's me… I still have some ups from my old volleyball days!
Happy Friday!
xo
Suz