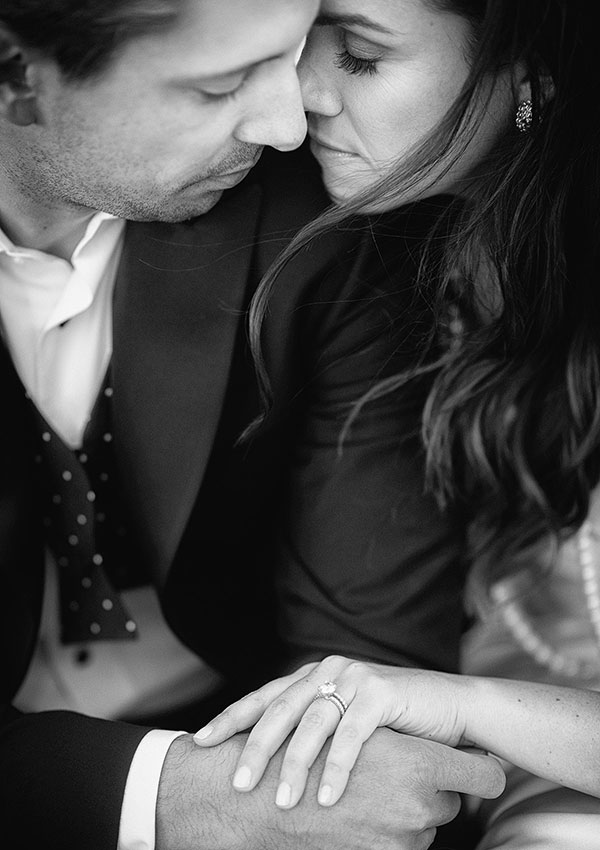 who you are

You believe in love. You are excited about planning your wedding together and celebrating with all your favorite people. You want your wedding to showcase your relationship and you will spend time creating beautiful, meaningful details that reflect your style and personalities. Because, after all, the little things are the big things. Oh, and you're psyched about your dance party, because who doesn't love a good dance party? But, most importantly, you never lose sight of what the day is all about: the marriage itself.

For you, choosing someone to document your wedding is a big deal. You want someone who is just as adventurous as you are, someone who you connect with, someone who takes the time to get to know you and your story. You want someone who brings a calming, creative vibe to your wedding day. And you want photographs that are lasting, authentic and true to who you are.

If I have just described you vision for your wedding day, welcome to #teamsuz! I can't wait to meet you!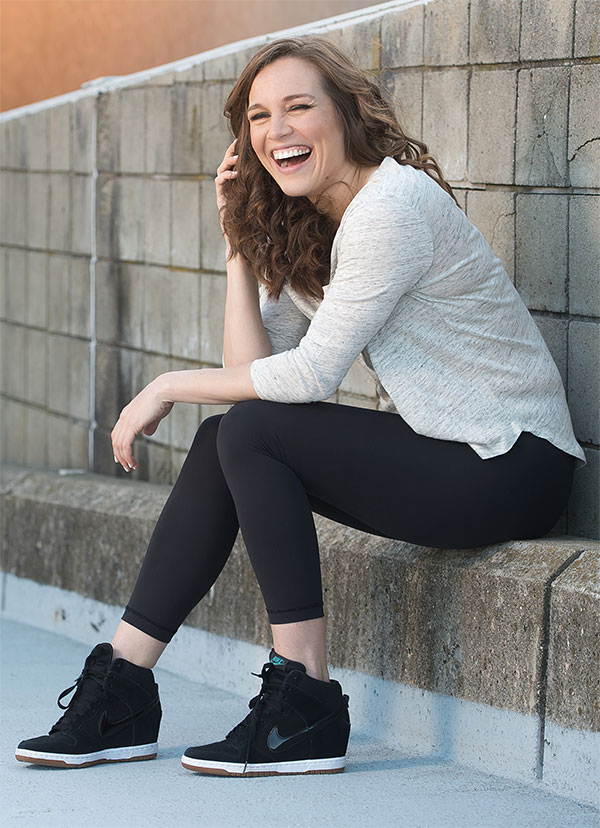 my name is

Suzanna
I'm Suz. I am a Wedding and Portrait Photographer based in Boston, MA and the #girlboss behind Suzanna March Photography!

So, you're probably wondering how this CT girl with a degree in Political Science from Holy Cross landed in a career as a photographer? Well, my "why" goes back a few generations.

My grandparents valued photography at a time when neither of them had any disposable income to be spending on it. I remember my grandfather telling me how it would take weeks, or even months, to use one roll of film because it was so expensive to develop. Even as a kid, I understood that these photographs were priceless.

These photos are what I have left of them. They are my family history. I have a photograph of my great-great grandfather, who took six trips back and forth from Italy to America to set up a new, more promising life for his family. I have a photograph of my grandmother at age seven, with her brothers in Italy as they were leaving to come to America in 1920. I am able to see my grandparents on their wedding day. I get to see my parents as kids, at their wedding, on their honeymoon and as new parents themselves.

My family gave me some of my most prized possessions and biggest daily inspirations: printed photographs.

So, I trace it all back to them. And I look forward to documenting your story and creating images that you will share with family and friends for generations.


Suzanna March is an international award-winning wedding, portrait and fitness photographer. She has been commissioned to shoot on location as far afield as Florida, California and Ireland and her work has been published in national and regional magazines, and award-winning wedding blogs and websites, including Grace Ormonde Wedding Style, Boston Weddings, Rangefinder, ISPWP, Southern New England Weddings, Style Me Pretty, and The Knot among others.