I had TWO Amazing "Wear it Again" Sessions with TWO Jen's today!  Had so much and the light was AMAZING (love this early morning fall light!)… The two Jen's have two lucky husbands, because these two ROCK!  Check em' out….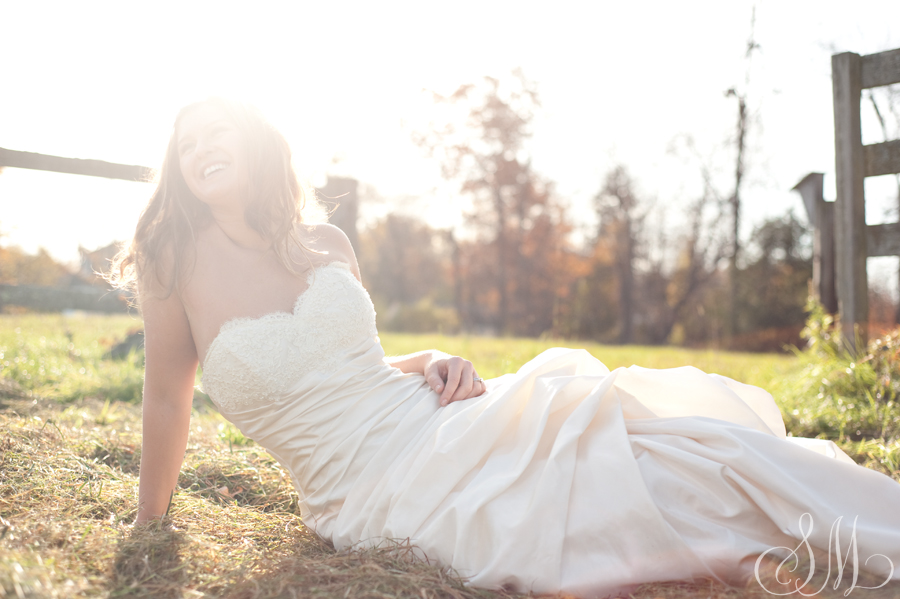 Shout out to Bow Street Flowers for this AMAZING bouquet… It was seriously perfect for this shoot!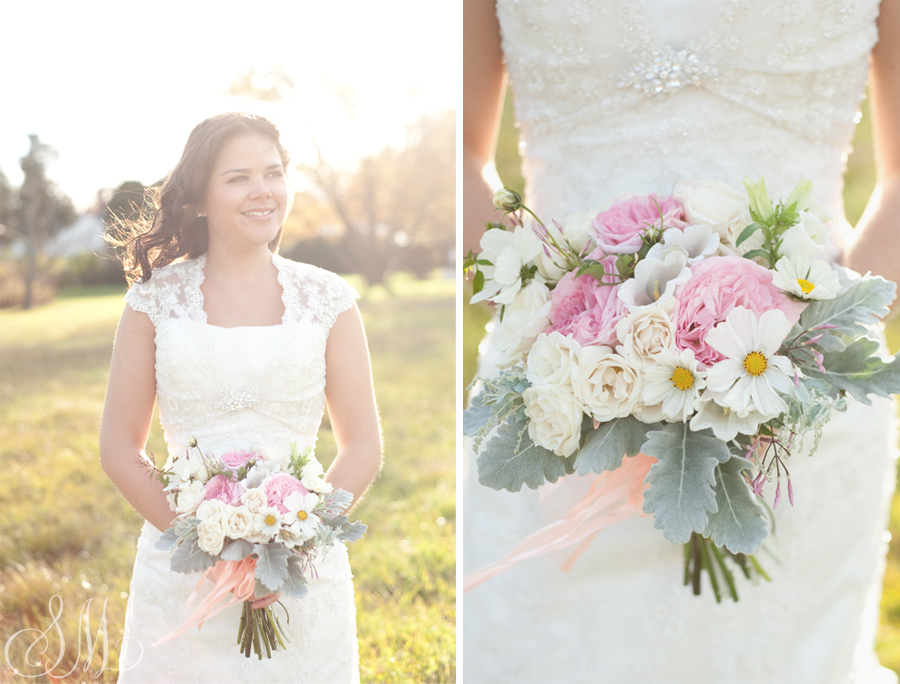 And of course, had to get one with the two brides!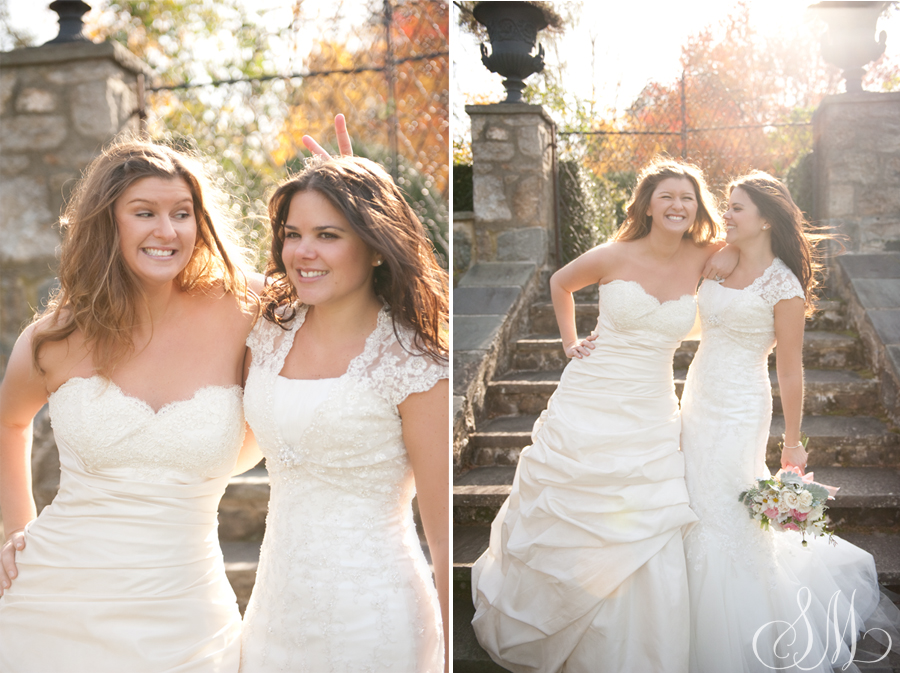 Happy Saturday!