Wow! Another year is upon us. Now that went by fast, huh? It feels like yesterday that Joe and I were packing up our things in Miami, moving back to Boston, planning our wedding and searching for our new home. And now here we are… the wedding has come and gone and we can now call ourselves newly-weds and home owners! Since this whirwind began I have been waiting for the day when we could sit back and say "wow, THAT was crazy" and laugh as we asked "why the hell did we think it was a good idea to move, plan a wedding AND buy a house within weeks of one another?" (not highly recommended, by the way) and the moment where we actually had days to fill with nothing. That last part hasn't exactly happened yet. But that's what happens when you start a business, right? And that's exactly what I'm thankful for!
2010 has been a great year … a year of new beginnings… new business, new husband, new home, new friends, new family, new experiences, new (AMAZING) clients. I would not be here today without the help of my amazing family & friends (mom, dad, Joe, The Group, 114 – especially Mack and Michelle for letting me set up SMP shop in your homes while Joe and I bought our home). I am so thankful for each and every one of you every single day.  I'm seriously one lucky girl.  I would be remiss if I didn't thank the amazing photographers, florists, vendors, and bloggers in this small interconnected world of weddings that we live in. You all have been a constant inspiration and a reminder as to why I do what I do every single day. Thank you to all who have opened up their hearts, homes and studios to the "new girl from Miami".  Thank you for the shout outs, laughs, support, mentorship and friendship… and more to come!
My last thank you goes to my clients.  Thank you for trusting me to document the most important days of your life, I cannot wait to share all the beautiful 2011 weddings I get to be a part of.  I truly am so excited to work with each and every one of you – I have the BEST clients ever!
2011 already has so many things to look forward and lots of "goals" to meet and SMP is ready to take on 2011 in full force!! I can't wait to sit here 12 months from now, and write my 2011 wrap up.
I had expectations to do a whole collage of my favorite images from 2010, however, due to Blizzard 2010 in  Boston, which has left SMP stranded in Ohio without my imac or external hard drive, that was impossible….   instead, here's a sneak peek at the posts that will be kicking off 2011!  Enjoy!
You'll meet these two adorable siblings….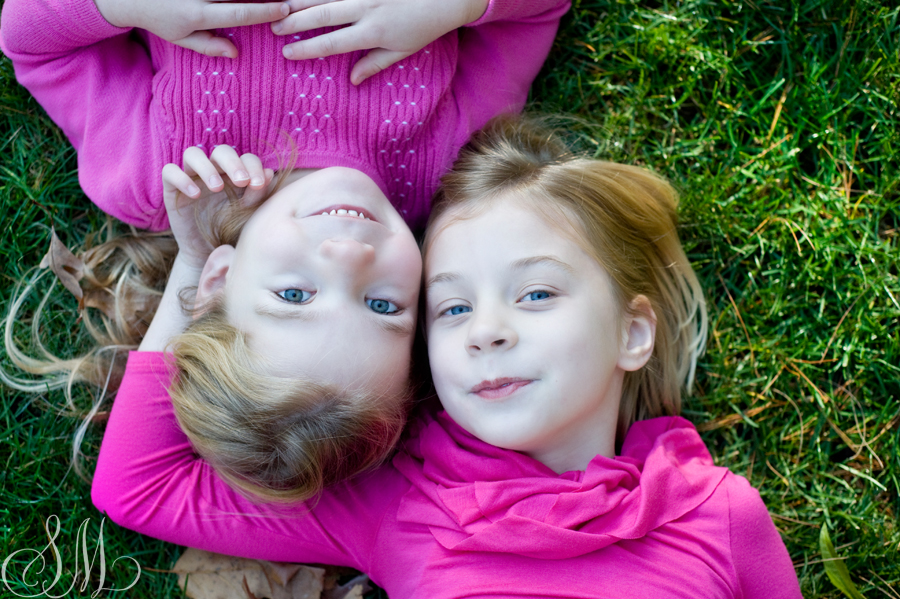 Jillian & Dan's Connecticut windy day Engagement Session…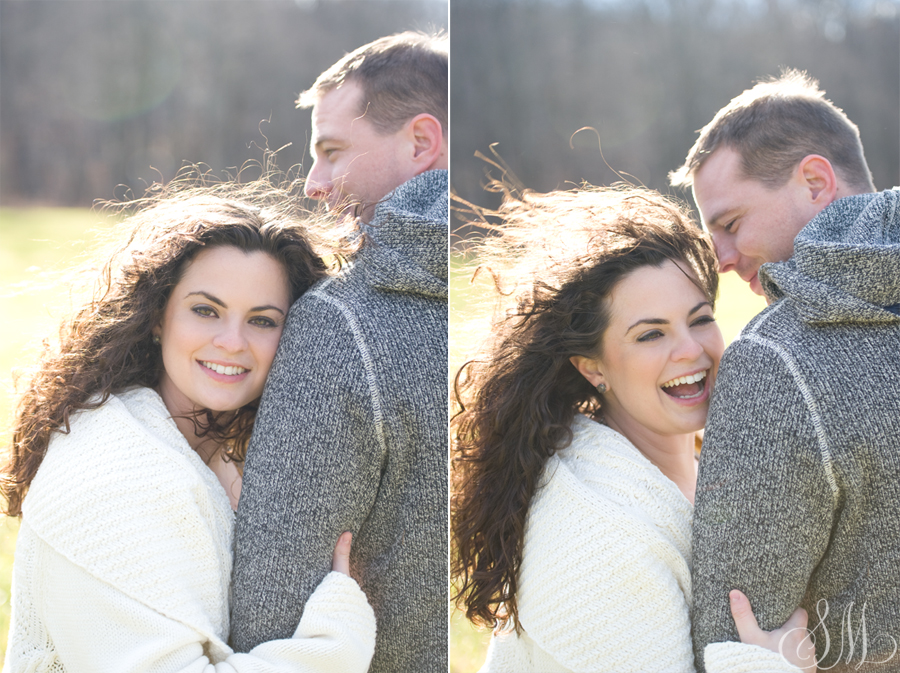 Learn to fly with my sister-in-law, Lauren….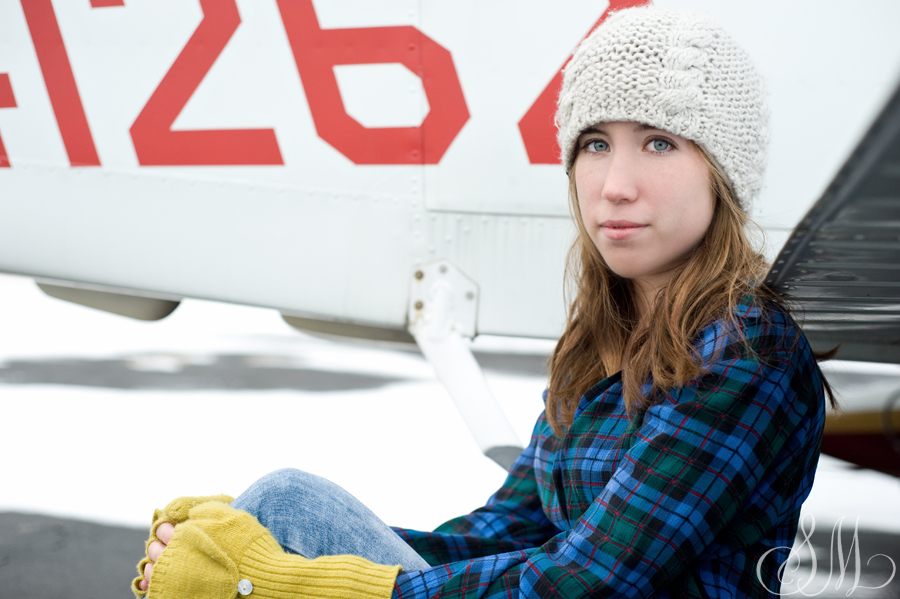 Meet one of my new friends, Grace…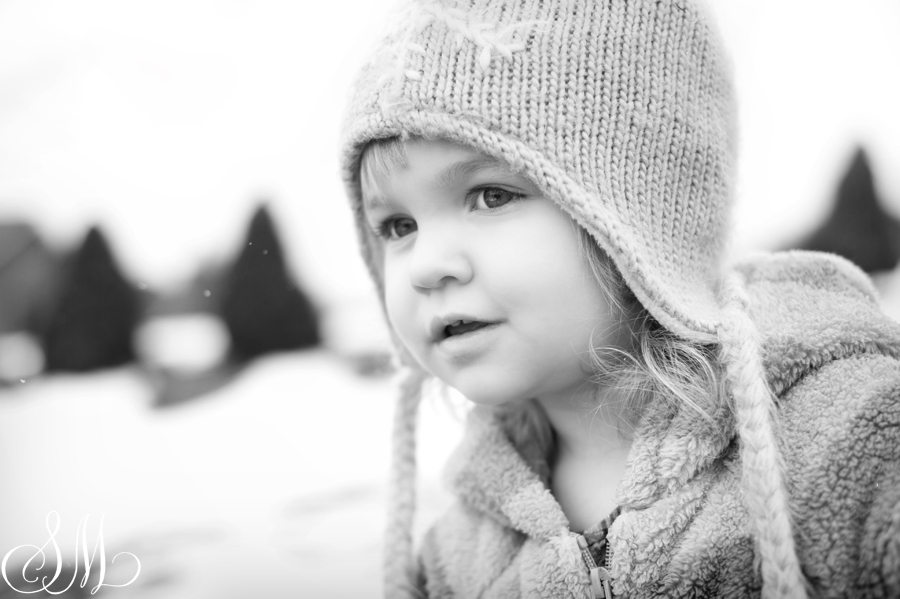 Lauren & Mark's winter-y North End E-shoot…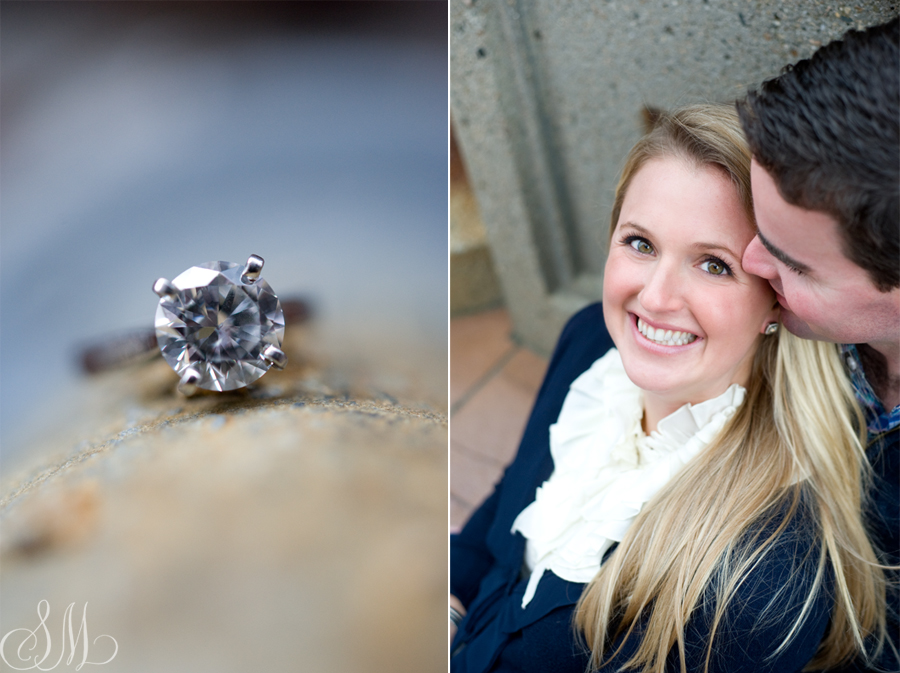 Meet the incredibly talented, soon to be Broadway star, Julia!  (yup, you saw her here first, ladies & gents…)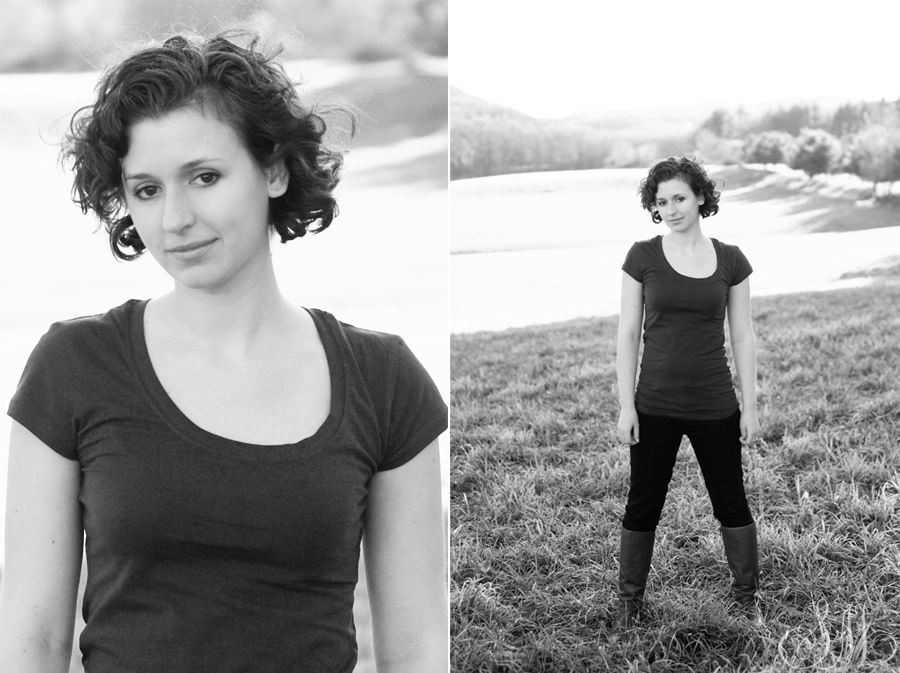 And finally, Erin & Garrett's South End urban-waterfront e-shoot!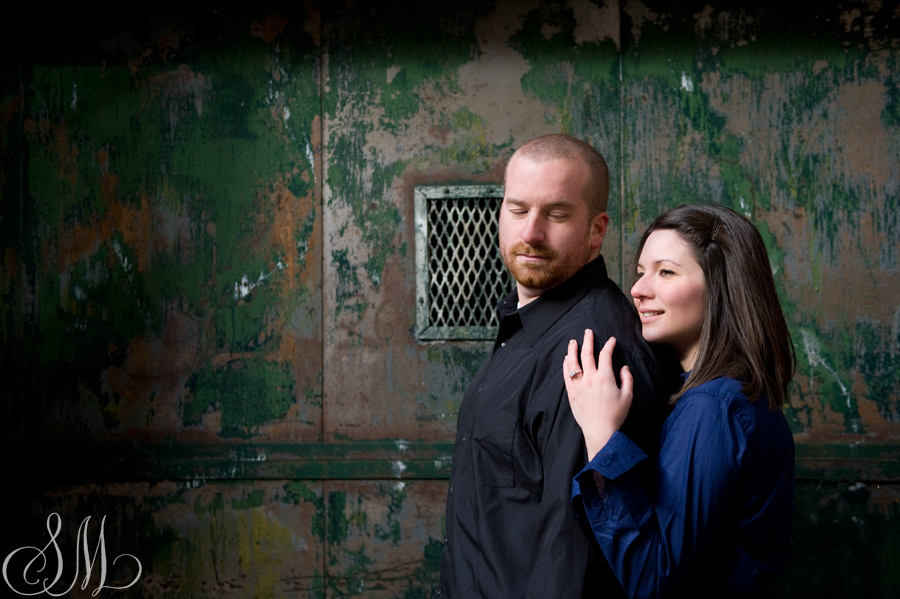 Happy New Year to all my clients and friends… 2011 has so many good things in store!  Can't wait for it to begin!